Cloudfy is a complete solution delivering fully integrated Microsoft Dynamics AX B2B Ecommerce. Many trade businesses rely on Microsoft to run their business operations. By integrating Cloudfy, the on demand B2B ecommerce platform with Dynamics AX you can provide a seamless sales order portal experience to your customers.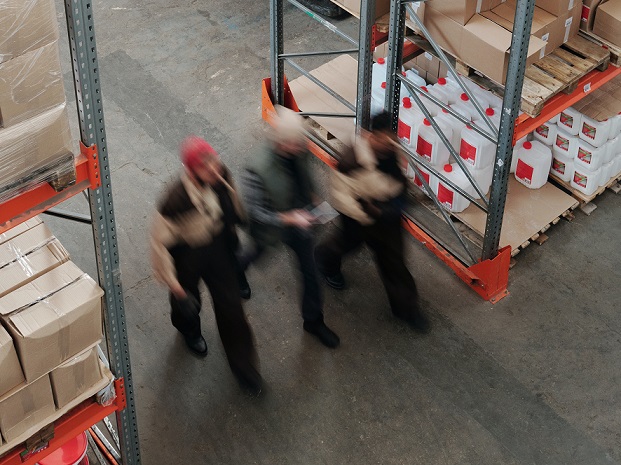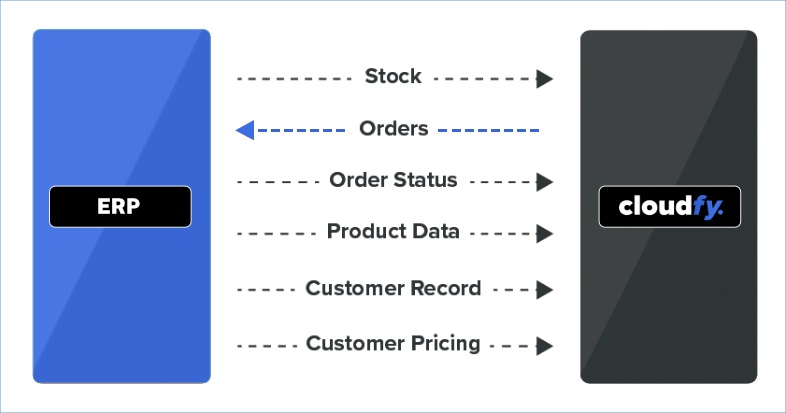 Fully Integrated with Dynamics AX
Cloudfy has a specially developed connector to allow full integration with Microsoft Dynamics AX. Synchronize customers, orders, pricing, products, stock and order status real time to allow your customers to view products, place orders and check order history online with ease.