If you're like many established manufacturers or distributors who remained faithful to Microsoft's back-office software over the years, perhaps you're still using Dynamics AX as your ERP. And despite the existence of its more modern Finance & Operations counterpart, if AX gets the job done for you, why not stick with it!
Where your choice becomes a challenge is when you decide to find a B2B ecommerce software with Dynamics AX integration. Most webstore platforms are not setup with a connector to a legacy, on-prem ERP like AX.
Fortunately for you there's Cloudfy — the best-in-class bolt-on B2B ecommerce solution with deep Microsoft Dynamic AX integration that's designed to quickly and easily launch your B2B storefront. As a certified Microsoft Cloud Solution Provider, we have the experience and the know-how to import and export any data between your ERP and Cloudfy portal. What's more Cloudfy also fully integrates with D365FO in case you transition in the future.
The best part is Cloudfy will help you simplify, save and scale your business by automating more of your order processing tasks and empowering your customers to self-service more of their needs through their very own portal so your team can team can spend more less time working in your business and more time working on your business. Contact us now to schedule your complimentary demo.
Turn-Key Integration with Your Dynamics AX Instance
Cloudfy has a specially developed connector to allow full integration with Microsoft Dynamics AX. Synchronize customers, orders, pricing, products, stock and order status in real-time to allow your customers to view your products, place their orders and pay their invoices online with ease.
The Top B2B Ecommerce Platform for Dynamics AX | Highlights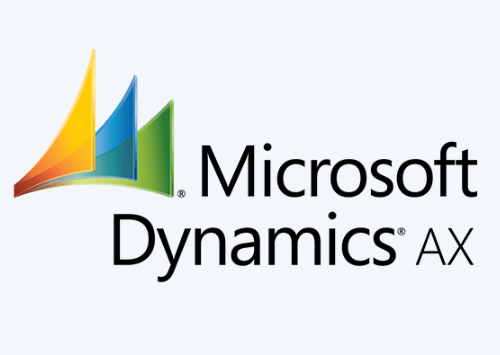 Surface Your Key Data with Deep Dynamics AX Integration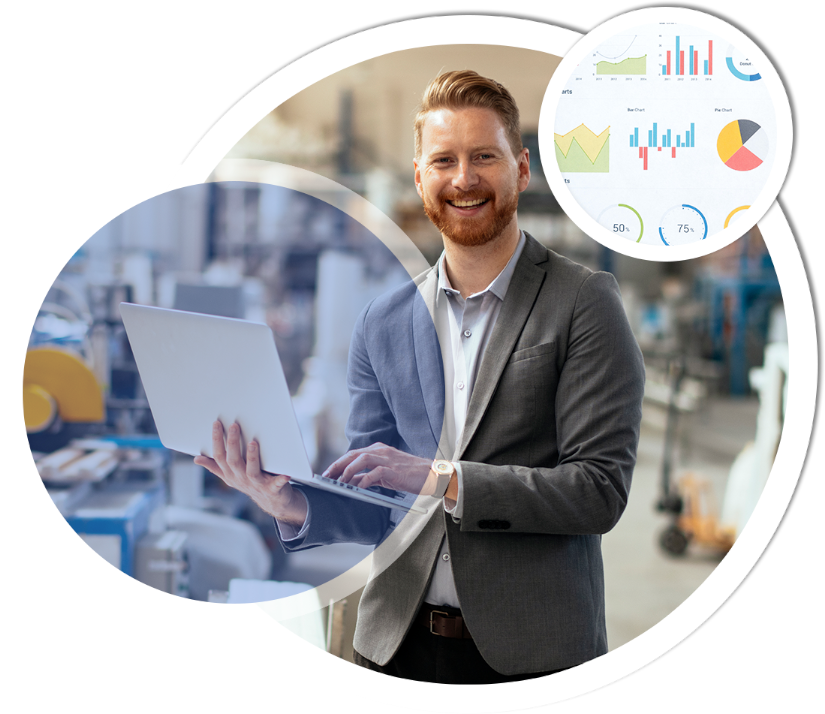 ✓ PRODUCTS
Your Cloudfy connector will sync inventory items to your customers' e-catalogs. Clients can easily search for the products they want in both the client app and web versions.
✓ INVENTORY
Irrespective of the way you categorize your merchandise – location or size – your Cloudfy-enabled web store will indicate real-time stock levels for your customers.
✓ CLIENT RECORDS
Cloudfy receives this data from your Dynamics AX which allows your customers to access and manage their profiles on their own without calling for your team's assistance.
Much More Beneath the Surface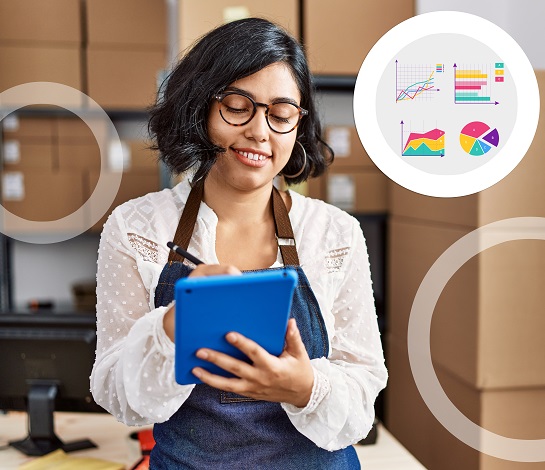 This Irish FMCG distributor handles a high volume of sales for a small number of tobacco products. Their previous ecommerce software didn't have the necessary features their customers needed for a smooth and seamless ordering process. They needed a no-frills B2B webstore where their customers could easily login and place orders, and have those orders feed back to their Dynamics AX ERP…. Read More
See for yourself how integrating Cloudfy's B2B ecommerce platform with your Microsoft Dynamics AX can help you simplify, save and scale your business. Contact us now to schedule your complimentary demo.