The medical supply sector is one of the most significant in the world, and the COVID-19 epidemic has underlined the importance of this industry in healthcare. This industry includes manufacturing key medical devices, equipment, and supplies used in the diagnosis, treatment, and prevention of diseases and injuries. If you are planning to start or already have a medical supplies business, developing a comprehensive business plan and strategy is critical for success.
Steps to create a successful Business Plan
Starting a new business can be an exciting but daunting process. Here are some general steps that can help you create a successful business plan and strategy for manufacturing and selling your medical supplies
Before starting any business, it's important to conduct thorough market research to ensure there is a need for your product or service. You should look into the demand for medical supplies in your target market, the competition, and potential customers. You can also conduct surveys or focus groups to gather feedback from potential customers.
Once you have a good understanding of the market, you should develop a detailed business plan that outlines your goals, strategies, and financial projections. A business plan should include sections on your company's mission, target market, product offerings, manufacturing processes, marketing strategies, financial projections, and management team.
Determine Your Unique Selling Proposition
What sets your medical supplies apart from the competition? Identifying your unique selling proposition (USP) can help you create a marketing message that differentiates your products from others in the market.
A marketing plan should include strategies for promoting your medical supplies to potential customers. This can include online marketing, social media, direct mail, advertising, and attending industry events. Your marketing plan should also outline the resources and budget needed for each marketing tactic.
Establish Distribution Channels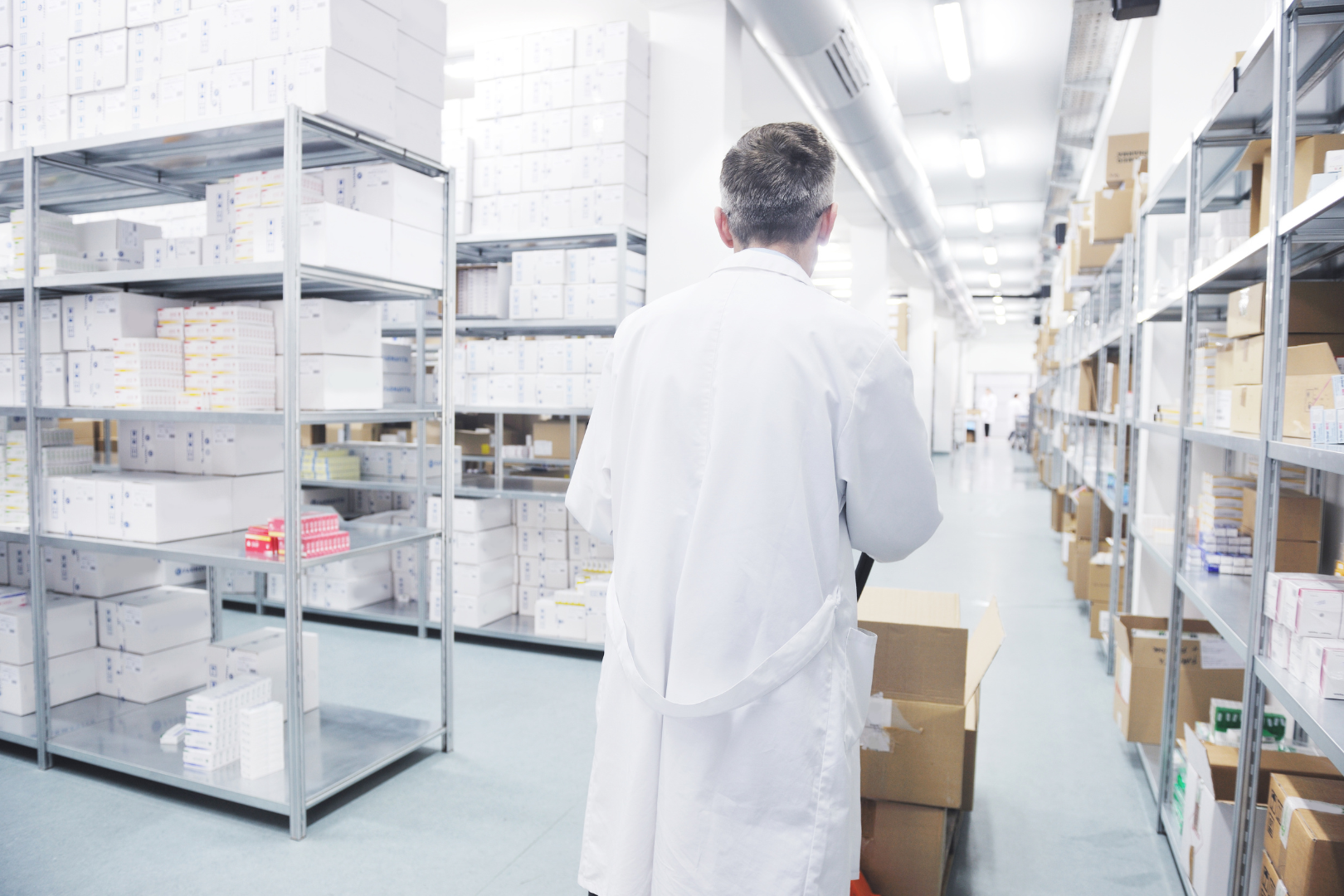 Determine how you will manufacture and distribute your medical supplies. This may include setting up manufacturing facilities, partnering with contract manufacturers, or outsourcing production to suppliers. You will also need to establish distribution channels such as selling directly to medical facilities, partnering with distributors, or selling through online marketplaces.
Your sales team will play a critical role in growing your business. Hire experienced sales professionals who have a good understanding of the medical supplies industry and the needs of your target market.
Once you launch your business, be prepared to adjust your strategies as needed. Keep an eye on your sales, manufacturing, and marketing efforts and make adjustments as necessary to achieve your goals.
Remember, starting a successful business takes hard work and dedication. But with a well-planned business strategy and effective sales tactics, you can build a successful medical supplies manufacturing and selling business.
Cloudfy: The B2B Ecommerce Platform for Starting Your Medical Manufacturing Business
Cloudfy is an B2B ecommerce platform that can help medical manufacturing companies start a new business by providing a flexible and scalable platform for selling medical supplies online.  
With Cloudfy, you can create an online store that is tailored to the needs of the medical industry, with features like advanced product search, detailed product information, and a secure checkout process.
Cloudfy can help you create a professional-looking eCommerce store that is easy to navigate and designed to convert visitors into customers. You can customize the look and feel of your store to match your branding and create a seamless shopping experience for your customers.
Cloudfy also provides a range of features that are specifically designed for medical manufacturing companies, such as the ability to manage inventory, track orders, and handle returns and refunds.
You can easily manage your product catalog, pricing, and promotions, and you can integrate with popular shipping and payment providers to streamline your operations.
One of the key advantages of using Cloudfy is its flexibility and scalability. As your business grows, you can easily add new products, expand your product lines, and offer new services to your customers. 
Cloudfy is built to scale with your business, so you can focus on growing your sales and expanding your reach without worrying about the technology behind your eCommerce store.
Cloudfy has several case studies of medical manufacturing companies that have successfully used their platform to start or grow their ecommerce business. Here are a few examples
NHS and Abbott Partnership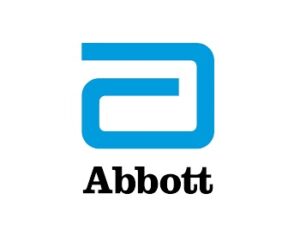 The National Health Service (NHS) of the UK partnered with Abbott Labs to supply diabetes monitoring products to patients. The partnership required a turn-key ordering portal for healthcare professionals and patients to request and confirm the delivery of Abbott's Freestyle Libre 3 (FS3) product. After a rigorous vetting process, the partnership selected Cloudfy's Enterprise B2B ecommerce portal for its custom user experiences, subscription ordering capability, enhanced security features, and integration with warehouse management systems.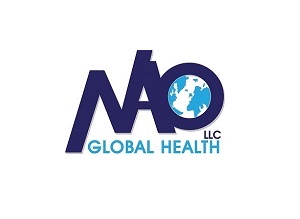 NAO Global Health, a supplier of medical, surgical, and lab products, wanted to find a specialized B2B ecommerce platform with pharmaceutical sector experience that could integrate with their Quickbooks Enterprise software and provide competitive pricing and batch tracking capabilities. They chose to work with Cloudfy due to their extensive experience in the pharmaceutical industry, particularly in the US. Cloudfy Core Edition met all of NAO's immediate needs, including restricted catalogs and products, contract and standard pricing, and stock management. The Cloudfy integration modules allowed for seamless data flow between Cloudfy, Activate Warehouse Management, and Quickbooks Enterprise.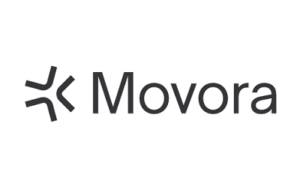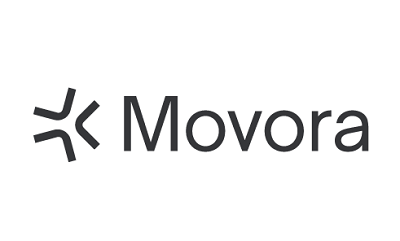 Movora, a Switzerland-based manufacturer of animal joint replacement parts, needed a more efficient and user-friendly B2B ecommerce software for medical devices. Cloudfy's solution allowed veterinary clients to filter and search for joint replacement parts by various attributes, and provided a related products feature for convenience. The purchase ordering process was automated and streamlined, and customers could track their shipments through their dashboard or email updates. The website was integrated with Microsoft Dynamics Business Central ERP, allowing vets to view and download invoices online, reorder frequently used items, and place phone orders.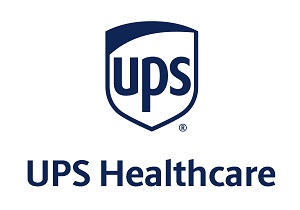 UPS selected Cloudfy's Enterprise B2B ecommerce platform for distribution of pharmaceutical products throughout Europe. They were looking for a platform that could be rapidly deployed with high functional capability, integration with backend distribution systems, and the ability to scale rapidly. Cloudfy was chosen for its ability to deliver best-in-class B2B commerce capability straight out of the box.
These case studies demonstrate how medical manufacturing companies can use Cloudfy to create a successful ecommerce business that meets the unique needs of the medical industry. With Cloudfy, businesses can create a customized online store, manage their inventory and orders, and offer a seamless shopping experience for their customers. 
What is the significance of creating a business plan and strategy for a medical supplies manufacturing business?
Provides a roadmap for the company's operations, goals, and strategies
Helps attract investors, partners, and suppliers
Helps secure funding and loans from financial institutions
Provides a framework for managing and measuring the business's performance.
What are the steps involved in creating a successful business plan and strategy?
Conduct Market Research
Develop a Business Plan
Determine Your Unique Selling Proposition
Create a Marketing Plan
Establish Distribution Channels
Build Your Sales Team
Monitor and Adjust
How can Cloudfy help medical manufacturing companies start a new business?
Providing an easy-to-use ecommerce platform for selling medical supplies online
Offering customizable templates for creating a professional online store
Supporting multiple languages and currencies to reach a global audience
Integrating with various payment gateways and shipping providers for seamless transactions
Providing real-time inventory management and order tracking features
Offering marketing tools such as SEO, email marketing, and social media integrations to reach potential customers
Providing analytics and reporting features to track sales and monitor business performance
And much more!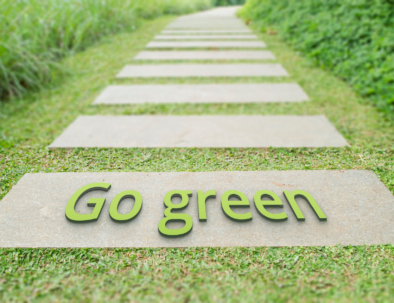 Business to business (B2B) buying habits are changing and headless B2B ecommerce will help you keep pace. There are so many new ways to access … Read More