Business to business (B2B) operations discovered the power of ecommerce during the pandemic. They are now turning to Cloudfy to redefine the norm. Early experiences with platforms created for consumer sales have highlighted the need for a superior purpose designed B2B solution. Options like Shopify, BigCommerce and Magento or Adobe Commerce don't offer the depth of B2B functionality needed.
Once slow to adopt digital sales, the pandemic showed B2B companies how ecommerce can be the launchpad for digital transformation. The next step is to find the optimum platform to meet modern requirements.
Redefining Quality in B2B Ecommerce
B2B buyers expect fast and simple online self-service experiences with seamless purchasing options. Hybrid selling has become the preferred option, combining in-person, remote, and self-service transactions. This type of digitally enabled buying will probably deliver half of B2B revenue by 2024.
B2B buyers now use technology throughout their buying journey. They expect B2B suppliers to adapt their sales models to meet these new preferences.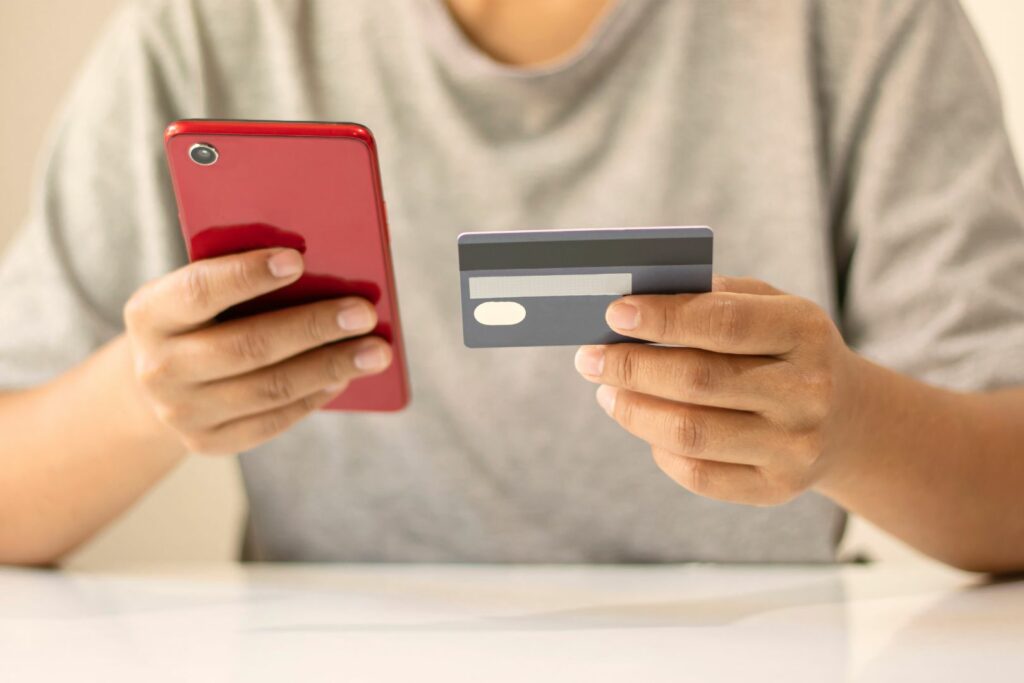 B2B buyers are typically part of a buying group. A large part of their role is to research and compare options that meet their business requirements. This trend means B2B self-service for product information and pricing will continue to increase. The traditional role of a sales representative is shifting to become an expert advisor once early research is complete. For B2B companies the solution is to align in-person and online sales channels to support the customer's journey.
Data collection and analysis plays an important part in improving the overall B2B sales process to optimize performance. Once buyers have made their choices easy reordering, subscription models, and automated replenishment help build customer loyalty. You can increase customer satisfaction further with complementary value-added online services like consulting, training, support, and customization.
Half of Chief Sales Officers intend to shift the emphasis from sales to selling. B2B sales channels need to match the seamless, easy and engaging standards of business to consumer (B2C) online stores.
Some essential requirements are needed to successfully deliver these high quality experiences. Priorities include detailed product descriptions, clear pricing, and accurate real-time inventory availability information. Byers are looking for tailored content that meets their needs at each stage in their purchasing process. They expect fast order fulfillment, easy returns, and customer loyalty discounts and benefits.
An ecommerce platform like Cloudfy can meet and exceed these expectations with a powerful range of B2B features. These include product filtering, assisted search, multiple fulfillment options, and order management.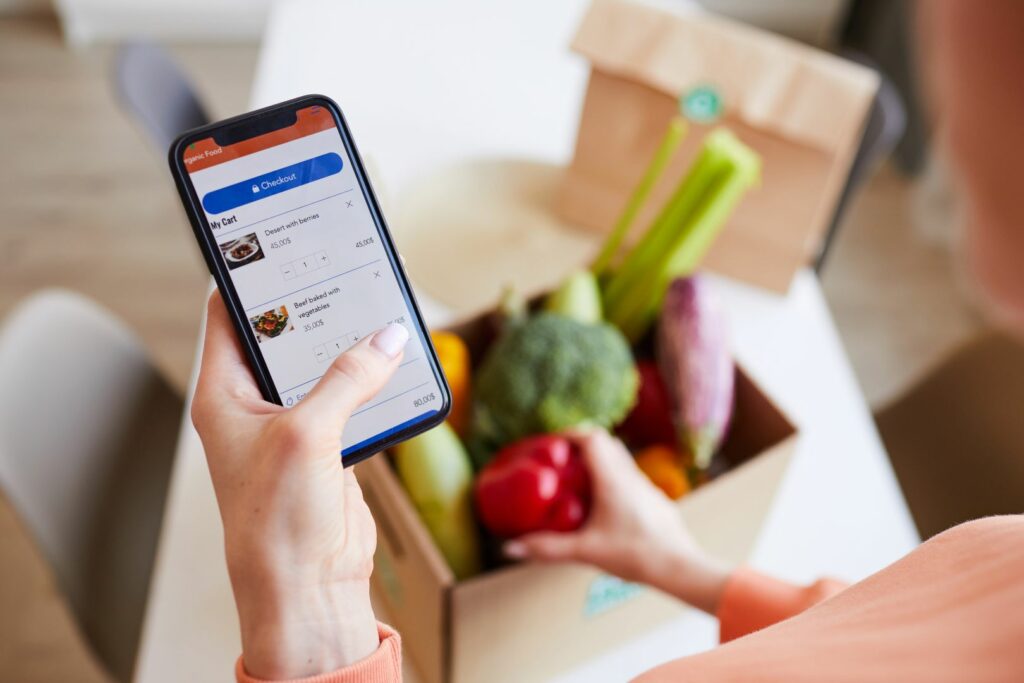 The B2B buying process is becoming more complex all the time. B2B buyers are likely to use as many as 10 sales channels to research and buy products or services. Mobile devices are the preferred choice to access options like social media, apps, and text messages.
Cloudfy delivers a fully responsive website for mobile devices and includes an online ordering app and sales rep app. At every touchpoint seamless omnichannel experiences provide customers and sales teams with a consistent view of your catalog.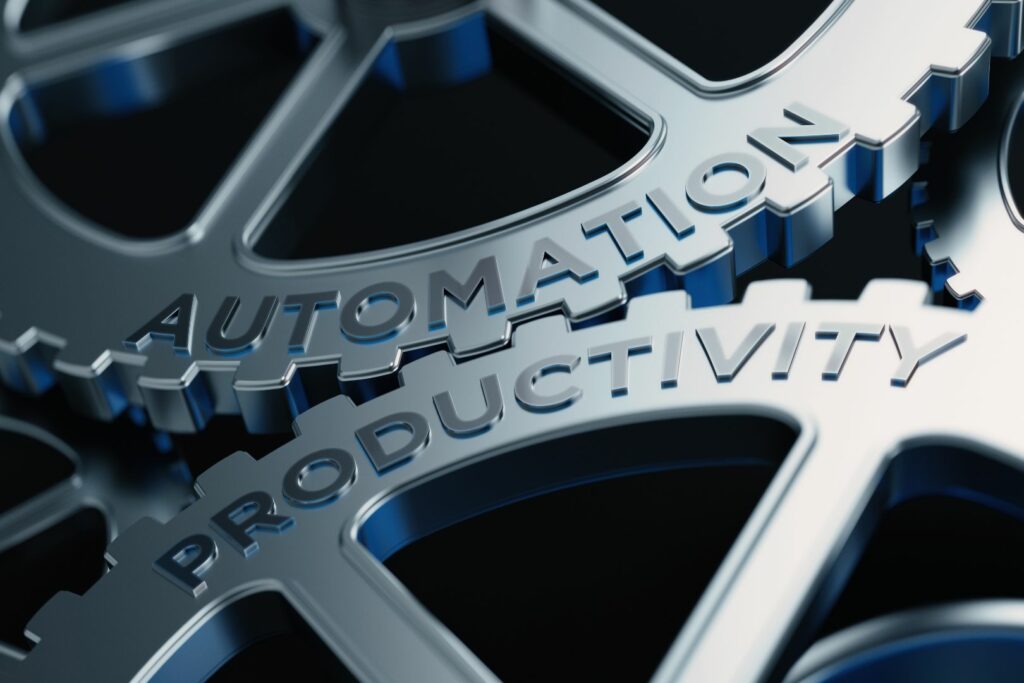 You can enhance customer experiences and increase profitability by streamlining and simplifying processes. Automation frees up time for your sales and service teams to focus on more valuable activities. Integration with enterprise (ERP) systems delivers improved inventory visibility, order processing and customer service.
Third-party online B2B marketplaces offer access to new customers and simplify buyers' journeys. They provide access to product reviews, customer ratings, and comparison shopping. Easy marketplace connectors give access to leading sites in your sector, controlled from a single dashboard.
Bundled products and services on marketplaces can capture valuable new sales. Moving customers to your own ecommerce site for added offers and benefits make marketplaces an effective tool for online growth.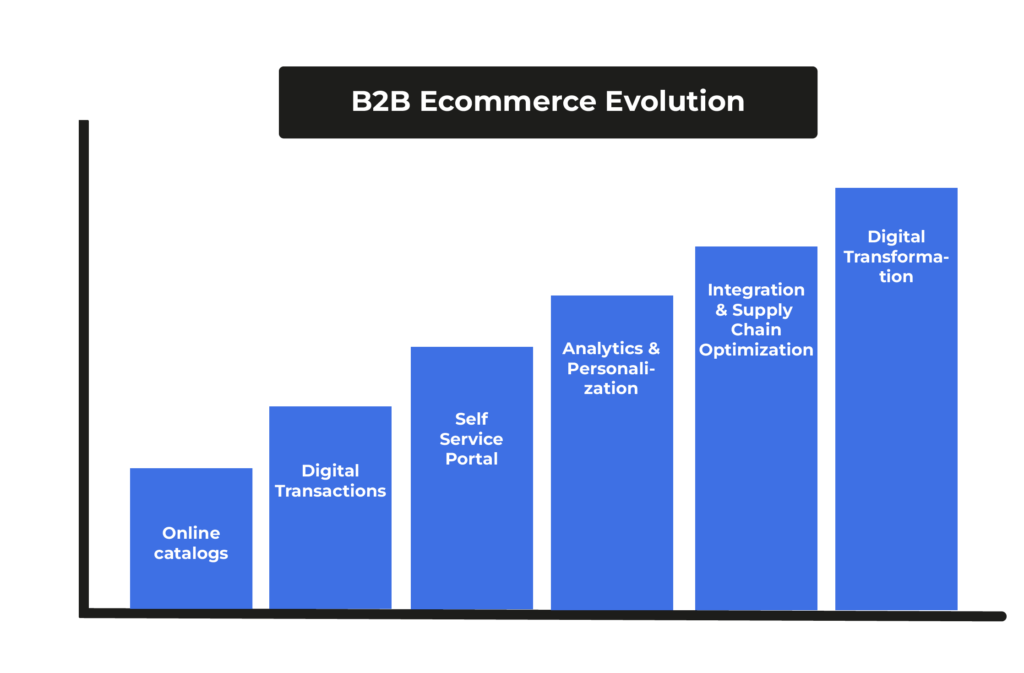 Cloudfy is driving B2B ecommerce evolution
The shift in B2B buying patterns has been dramatic. Not long ago, six out of 10 leading B2B companies had little or no ecommerce capability. Now almost two thirds have an ecommerce offer.
Using the latest and best B2B ecommerce platform in the cloud from Cloudfy simplifies complex B2B sales. With a powerful application programming interface (API) it provides flexibility to develop, test, and deploy new features. It's a scalable, agile and future-proofed alternative to traditional consumer-focused platforms.
About Cloudfy. In 2010 a team of ecommerce experts formed Cloudfy to provide a B2B focused ecommerce platform. Continued investment and development has refined this purpose-designed solution.
Cloudfy meets the complex sales requirements of manufacturers, distributors and service businesses around the world. It's trusted by leading B2B companies, supported by Cloudfy offices in the UK, USA, Australia and Singapore. B2B buyers are empowered to adopt online self-service, allowing businesses to sell more and reduce costs.
Delivered on a single cloud platform, Cloudfy supports online trading with ERP, warehouse and accounting back office systems integration. You'll simplify and streamline ordering, pricing, product information and inventory management. It's all available on a subscription basis, helping you minimize IT requirements and manage your budget.
Find out more about B2B ecommerce evolution with Cloudfy. Book your free demonstration.
Frequently Asked Questions
What is the significance of B2B ecommerce in today's business landscape?
B2B ecommerce has become a crucial part of modern business operations. It enables B2B companies to reach customers efficiently, offer seamless buying experiences, and adapt to changing market dynamics. 
Why is Cloudfy considered the ideal solution for B2B ecommerce?
Cloudfy is tailored specifically for B2B needs, offering advanced features such as product filtering, assisted search, and multiple fulfillment options. It provides a responsive website for mobile devices and supports omnichannel experiences, making it a superior choice for B2B businesses. 
How does automation play a role in B2B ecommerce success?
Automation streamlines processes, improving efficiency and freeing up valuable time for sales and service teams. Integration with enterprise systems enhances inventory visibility, order processing, and customer service, ultimately leading to a better customer experience. 
Why should B2B companies consider third-party online marketplaces like Cloudfy?
B2B marketplaces offer access to new customers, product reviews, and comparison shopping. Cloudfy's marketplace connectors simplify access to leading sites in your sector, making it an effective tool for online growth. 
How has the B2B buying pattern evolved, and what role does Cloudfy play in this transformation?
B2B buying patterns have shifted dramatically, with more companies adopting ecommerce capabilities. Cloudfy is at the forefront of this evolution, offering a cloud-based, flexible, and scalable solution to meet the changing needs of B2B businesses.