In today's digital world, B2B businesses are rapidly recognizing the need for a strong online presence to compete in the market. With the advent of B2B ecommerce, firms may now easily interact with clients and partners all over the world, bypassing geographical constraints.  
According to studies, 89% of businesses that prioritize customer experience outperform their competition financially. Furthermore, high-growth companies are nearly 2.5 times more likely than their lower-growth counterparts to ensure that all customer queries are resolved. 
A user-friendly portal that improves the customer experience is critical to a successful B2B ecommerce strategy. In this blog, we will look at the advantages of having an easy-to-use B2B ecommerce portal and how it can assist improve the entire consumer experience.
What is a B2B Ecommerce Portal?
A  business-to-business ecommerce portal is a digital platform that allows businesses to sell their products or services to other businesses online. It offers B2B buyers a simple and quick method to explore items, place orders, track shipments, and make payments all in one spot.
What is the B2B customer experience, and why is it important?
The B2B customer experience refers to the cumulative experience that B2B buyers have across all of your touchpoints, during their entire relationship with your business, from awareness through post-purchase.
If you get your B2B customer experience right, you can maximize customer happiness, retention, lifetime value, and, eventually, business development.
If you do it wrong, consumers will simply move their business elsewhere, often spreading the word about their bad experience.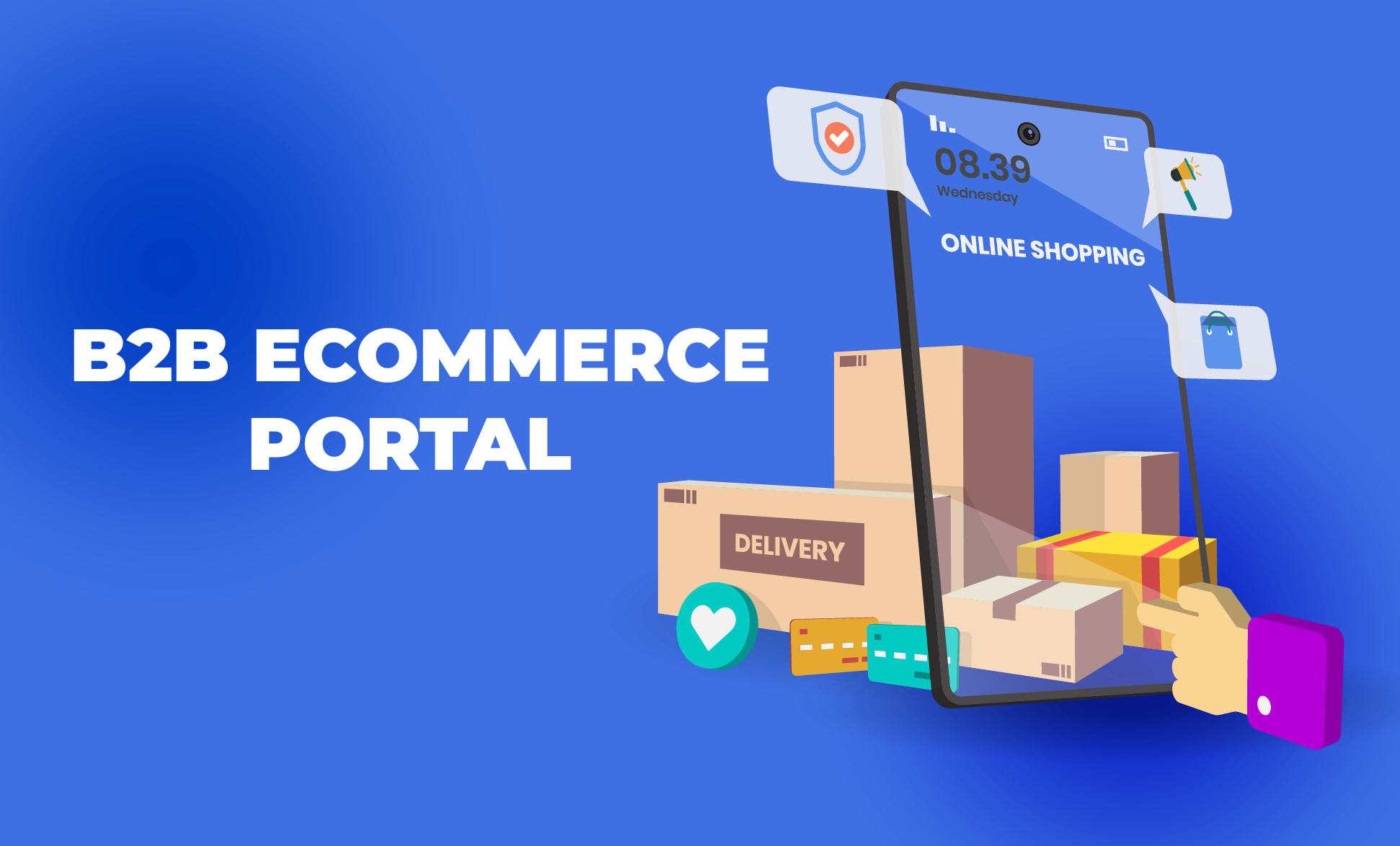 What are B2B customer expectations?
Given that 70% of today's B2B decision-makers are millennials (the original digital natives), it's no wonder that they're looking for suppliers and goods online.
Two-thirds of corporate customers are going digital on purpose for their B2B needs – at every stage of the purchasing cycle, from research to reordering.
Buyers not only prefer digital, but they also want the same sleek, smart, personalized experiences that they enjoy in their personal online buying transactions in their work-life – experiences that make them feel understood and respected.
They want convenience at every level of the buying process, with seamless buyer-seller interactions at every touchpoint, regardless of channel. They expect a simple yet effective B2B purchase experience.
Customers expect to locate what they're searching for in as few clicks as possible, obtain precise product information on demand, and place purchases quickly and autonomously 24 hours a day, seven days a week.
These aren't insignificant needs for purchasers; they're essential for securing a customer's purchase and continuous loyalty. In fact, 90% of purchasers would switch providers for a better customer experience.
Despite this, data shows that 50% of ecommerce sites do not completely satisfy the expectations of B2B buyers, and 94% of B2B purchasers have customer experience concerns when purchasing online.
With the power in the hands of buyers, online B2B sellers simply cannot afford to provide a terrible customer experience that falls short of expectations.
What are the Advantages of a User-Friendly B2B Ecommerce Portal?
Simplifies the Purchasing Procedure
A user-friendly B2B ecommerce platform makes the purchasing process easier for consumers. It makes it simple for users to search for items, filter results, and compare pricing. Customers should be able to see their purchase history, track orders, and manage their account information on a solid B2B ecommerce platform, wh
Customer Satisfaction Increases
Customer satisfaction is also increased by a user-friendly B2B ecommerce platform. Customers nowadays demand a smooth and trouble-free internet purchasing experience. A user-friendly portal that delivers accurate and up-to-date information on product availability, price, and delivery times can help boost customer satisfaction.
A user-friendly B2B ecommerce platform may also assist buyers and sellers boost productivity. Customers may quickly explore and order items using a portal, reducing the time and resources necessary for manual order processing. A portal may assist sellers optimise their operations by automating order processing, inventory management, and fulfilment, lowering costs and increasing efficiency.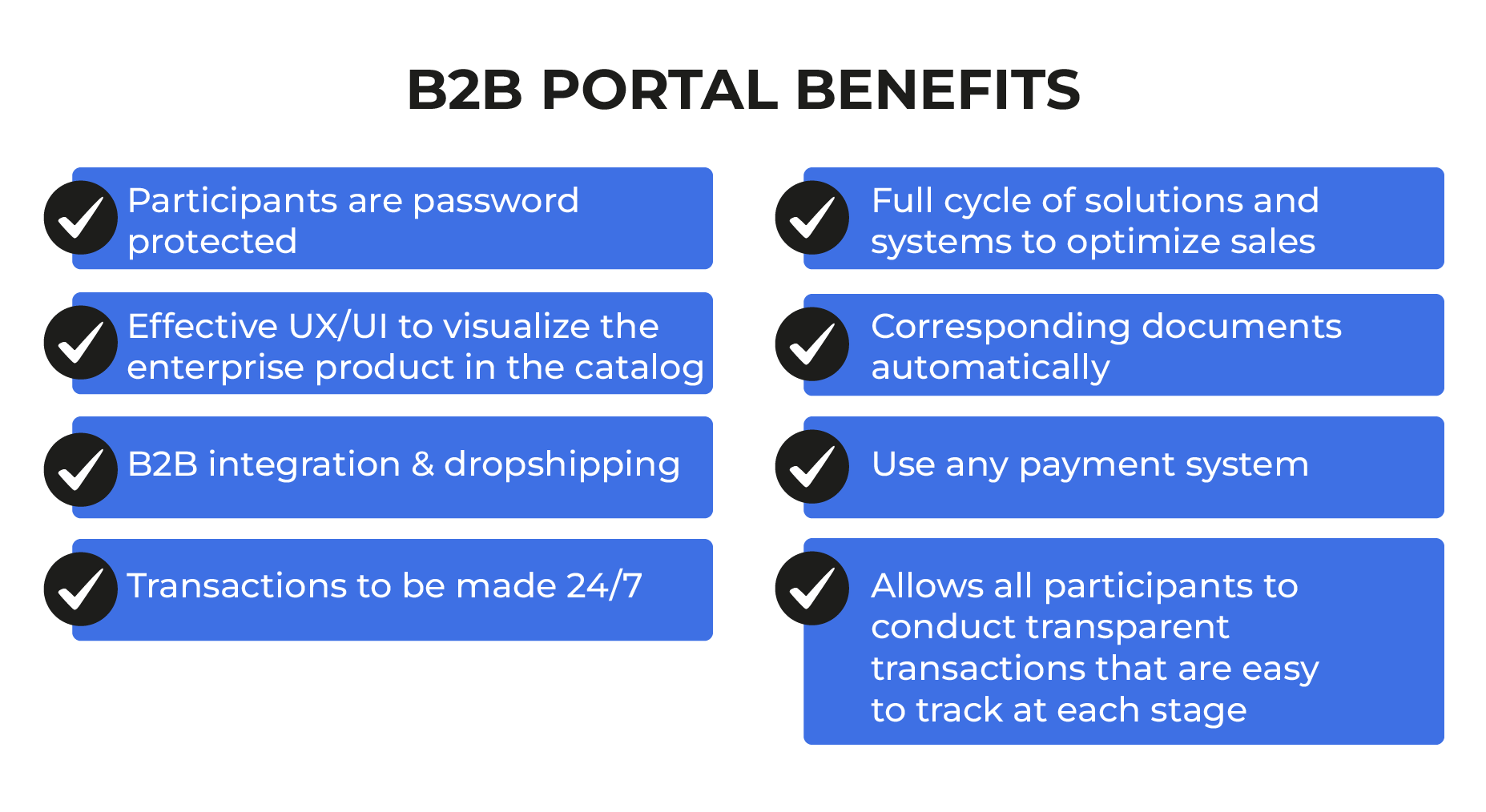 A user-friendly B2B ecommerce platform also improves buyer-seller interactions. A gateway should make it simple for clients to contact vendors with any queries or complaints they may have. This may be accomplished via a chat function, email, or phone assistance. Businesses may improve their reputation and increase customer loyalty by delivering exceptional customer service.
Offers Beneficial Insights
A user-friendly B2B ecommerce platform also gives useful information on client behaviour and preferences. Businesses may receive insights on what items are popular, what features are most essential to clients, and what pain issues they may have by analysing customer interactions on the portal. This data can help businesses improve product offers, pricing methods, and marketing initiatives.
How to Improve the Customer Experience with an Easy-to-Use B2B Ecommerce Portal?
Make User Experience Design a Priority
Prioritising user experience design is critical for improving the consumer experience with a B2B ecommerce platform. A user-friendly portal should be simple to use, visually appealing, and easy to browse. This may be accomplished by using clear and short product descriptions, high-quality photos, and a straightforward checkout procedure.
Personalization is another technique to improve the consumer experience with a B2B ecommerce platform. This may be accomplished by including features such as personalized product suggestions, targeted promotions, and customized pricing. Businesses may boost consumer engagement and loyalty by delivering a personalized experience.
Unique Shopping Experience
Customers value a personalized purchasing experience that responds to their specific requirements. Businesses may deliver a personalized experience to their clients by using a user-friendly B2B ecommerce site. The portal may be configured to display personalized suggestions, search results, and specials based on each customer's preferences, order history, and behavior. Personalized suggestions can boost customer happiness, stimulate repeat purchases, and boost revenue.
Optimisation for Mobile Devices
Customers are increasingly using their mobile devices to browse ecommerce platforms. A user-friendly B2B ecommerce platform should be mobile-friendly, allowing clients to explore items, make orders, and monitor shipments on their smartphones or tablets. Mobile optimisation may enhance the user experience and make doing business with your firm more convenient for clients.
B2B clients desire the capacity to do duties such as purchasing items, monitoring inventories, and tracking shipments on their own. A user-friendly ecommerce site should have self-service options that allow users to complete these chores quickly and simply. Self-service options can save clients time while also reducing the strain of customer support representatives.
A simple B2B ecommerce platform should include strong order management features, such as the ability to see order history, track shipments, and manage refunds. These features can help consumers handle their purchases more easily and lessen the strain of customer care employees. A well-designed portal should also give real-time information on the progress of orders and shipments to customers.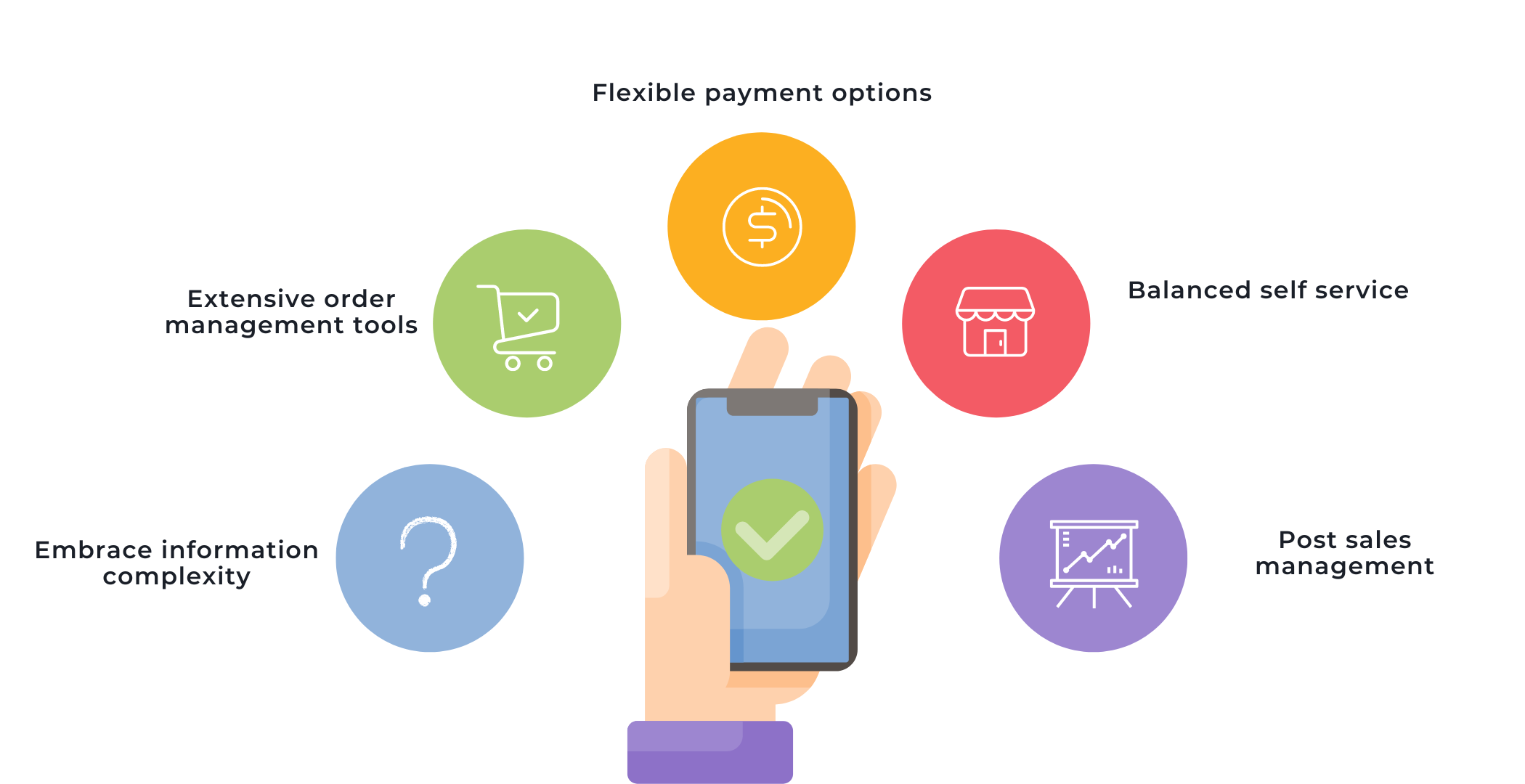 Despite the benefits of self-service features, customers will occasionally require assistance from customer support. Customers should have quick access to customer care, such as a chatbot or a customer service hotline, through a user-friendly B2B ecommerce platform. The site should also include detailed information on how to contact customer service and what to expect while doing so.
Tips to optimize customer experience on your B2B ecommerce portal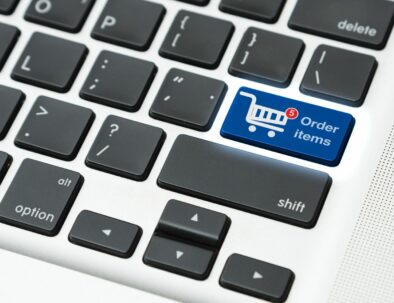 Your business to business (B2B) ecommerce platform allows you to improve customer experiences and stand out in a competitive world. Price and product quality are important but customer experience is a key differentiator for your B2B clients. As competition increases … Read More