Streamlining your company's processes is more crucial than ever in the fast-paced business world of today. Using a B2B ecommerce platform is one method to do this. These platforms include a variety of features and advantages that can assist companies in streamlining operations, increasing productivity, and improving customer satisfaction. This blog article will explain the benefits of and how a B2B ecommerce platform may help you optimize your company's operations.
What is a B2B ecommerce platform?
A B2B ecommerce platform is a piece of software that enables companies to conduct online business with other companies. It is intended to simplify every step of the sales process, from managing the product catalogue to accepting and processing orders. To transfer data between systems and do away with human data entry, a B2B ecommerce platform may link with other company systems like ERP and CRM. Moreover, it may provide clients a user-friendly website that is simple to use and browse.
How can a B2B ecommerce platform streamline your business operations?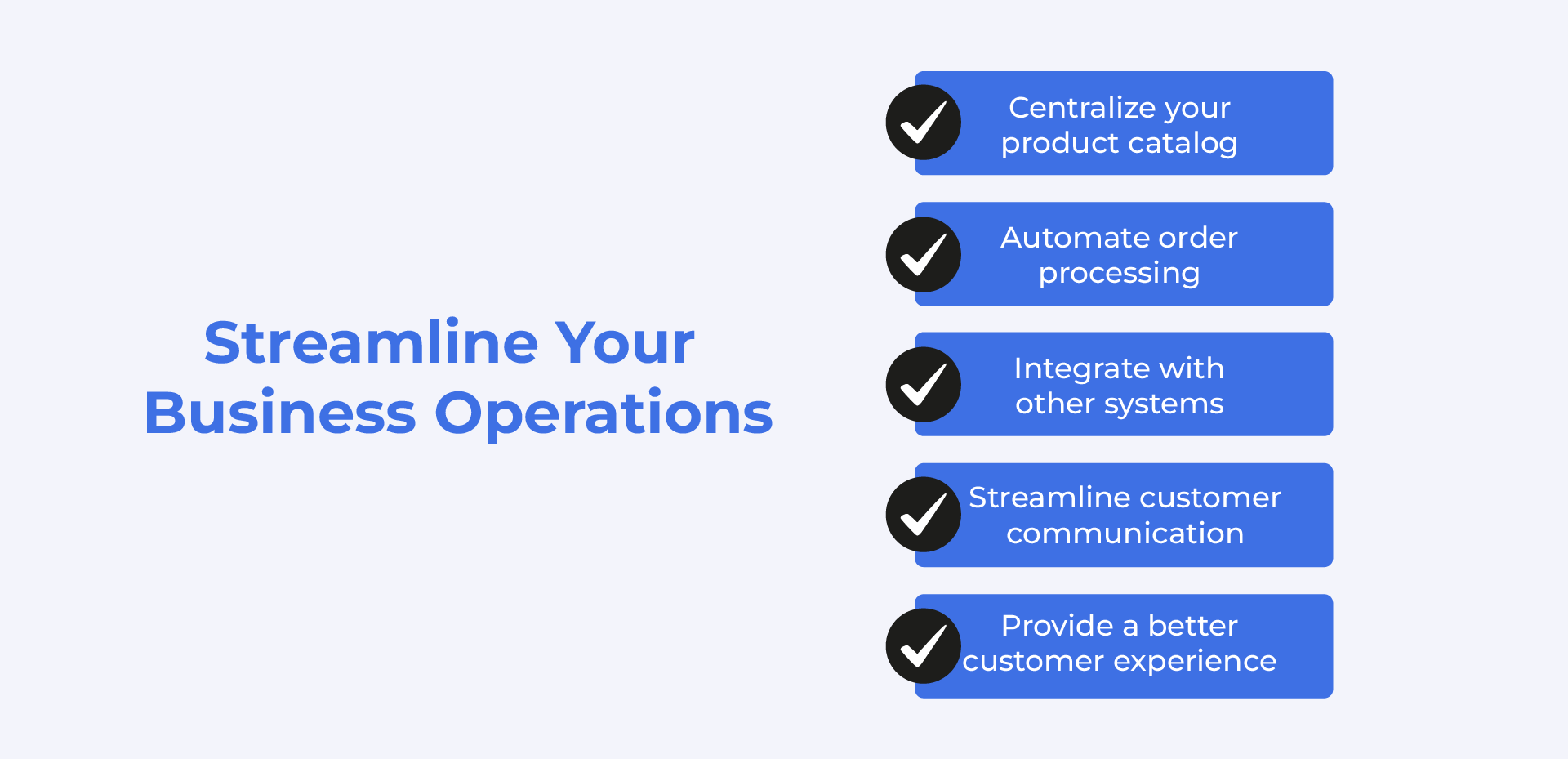 1- Centralize your product catalog
A B2B ecommerce platform has several advantages, one of which is that it centralises your product catalogue in one location. This frees you from having to keep track of them across many platforms by allowing you to simply manage all of your items, pricing, and inventory levels in one place. By doing this, you can update your product catalogue more quickly and make sure that all of your sales channels, including your website and sales staff, have the same data available.
2- Automate order processing
You can automate a lot of the order processing-related chores using a B2B ecommerce platform. For instance, you may create rules to automatically apply special offers or discounts depending on predetermined standards (such as order volume). To cut down on the time your staff must spend on manual data input, you may automate the process of delivering purchase confirmations and tracking information to clients.
3- Integrate with other systems
The ERP, CRM, and accounting software that your company employs may all be integrated with a B2B e-commerce platform. This makes it unnecessary to manually enter data or create duplicate entries while enabling data sharing between systems. The order information, for instance, may be instantly transmitted to your ERP system for fulfilment when a customer puts an order on your website.
4- Streamline customer communication
A B2B ecommerce platform has tools that let you simplify interactions with your clients. To inform clients when their purchase has arrived or when a product is back in stock, for instance, you may set up automatic emails. Via a self-service portal, you may also provide consumers access to their purchase history and tracking data, which lowers the volume of customer care requests your staff must handle.
5- Provide a better customer experience
The ultimate objective of simplifying your company's processes is to improve the client experience. You may accomplish this by using a B2B ecommerce platform that offers a user-friendly, simple-to-use website. Moreover, it enables you to provide services like quick reordering and customised product suggestions, which may boost client happiness and loyalty.
Why choose a B2B ecommerce platform over other solutions?
There are many solutions available to help businesses streamline their operations, so why choose a B2B ecommerce platform? Here are a few reasons:
1- Extensive functionality
 A B2B ecommerce platform provides a variety of features and functionality that are tailored exclusively for companies who sell goods or services to other companies online. This comprises programmes for processing orders, keeping product catalogues, and corresponding with clients.
2- Customization
A B2B ecommerce platform provides a great level of flexibility, enabling you to adapt your website to your unique business requirements. This entails the capacity to design unique product fields, establish unique price guidelines, and more.

3- Scalability
A B2B ecommerce platform is made to expand with your company. As a result, you may expand your business without worrying that your system won't be able to handle more clients, merchandise, or sales channels. When necessary, a B2B ecommerce platform may link with other systems, enabling you to grow your business without affecting your current procedures.
4- Integration
A B2B e-commerce platform may connect to other programmes like accounting, ERP, and CRM. By this connectivity, you may communicate data between systems and do away with human data entry and redundant records. This will ultimately save you time and money since it will eliminate mistakes and increase efficiency.
5- Support
A B2B ecommerce platform often provides thorough assistance to its users, including a specialised support team, a knowledge base, and educational materials. As a result, both you and your staff are able to continue learning and developing their talents.
Cloudfy is a cloud-based B2B ecommerce platform that offers a range of features and functionality designed specifically for businesses selling products or services online to other businesses.
Here are some of the key features of Cloudfy
Out-of-the-box
Features for Manufacturers & Distributors
In summary, a B2B ecommerce platform can help streamline your business operations by centralizing your product catalog, automating order processing, integrating with other systems, streamlining customer communication, and providing a better customer experience. If you're considering implementing a B2B ecommerce platform, be sure to evaluate solutions like Cloudfy and see if they're the right fit for your business. With the right platform like Cloudfy, you can improve efficiency, reduce errors, and enhance the customer experience, all while growing your business.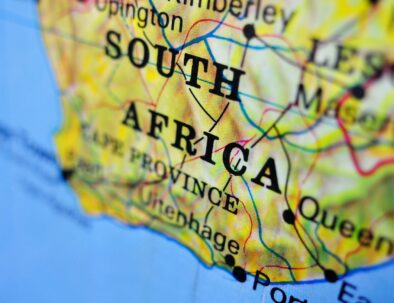 In recent years, the world of business-to-business (B2B) commerce has undergone a remarkable transformation, and South Africa is no exception. As the digital revolution continues to shape industries across the globe, B2B ecommerce is emerging as an important force, redefining … Read More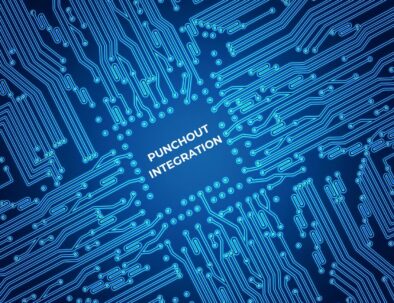 E-procurement strategies are evolving and PunchOut catalogs are becoming essential sales tools. It's fast and efficient, minimizing manual data entry, saving time and reducing errors. Your customers view your catalog, pricing and discounts from their own procurement system and select … Read More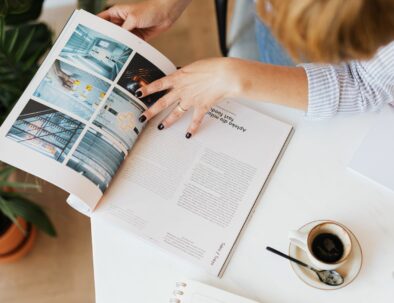 Cloudfy Insider: Uncover all about B2B ecommerce platform Cloudfy Our magazine is dedicated to sharing exclusive insights, expert tips, and in-depth details on everything we offer. Stay ahead of the competition and unlock the secrets to success with Cloudfy Insider.