If you're like many other manufacturers or distributors that have used Microsoft ERP products for a long time, Dynamics NAV may be at the heart of your operation. And for a myriad of reasons, you may not be prepared to upgrade to Business Central just yet. Separate from that, it may be time to look to at a B2B ecommerce solution to automate your purchase order processing and reduce your costs to serve your clients.
Your challenge is that while most B2B ecommerce softwares do integrate with Business Central, they do not connect to the legacy Navision product.
And then there's Cloudfy. Cloudfy's best-in-class B2B eCommerce software with NAV integration provides a seamless sales order portal experience to your wholesale customers – empowering your clients to self-service their order placement and account admin tasks online.
Discover how Cloudfy can help you simplify, save & scale your business. Contact us now to schedule your complimentary demo.
Done-for-You Connector for Your NAV Data & Your Cloudfy Webstore
As a certified Microsoft Cloud Solution Provider, we can connect any data between your NAV and your clients' Cloudfy portal to provide your customers with a seamless shopping experience. Synchronize customers, orders, pricing, products, inventory levels and order status in real-time to allow your customers to view products, place orders, access invoices and check order history online with ease.
The Top B2B Ecommerce Platform for Navision | Highlights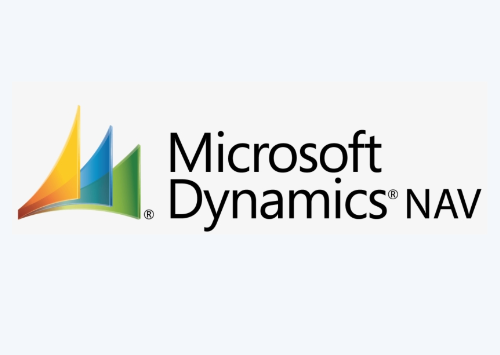 Surface Your Key Data with Deep Dynamics NAV Integration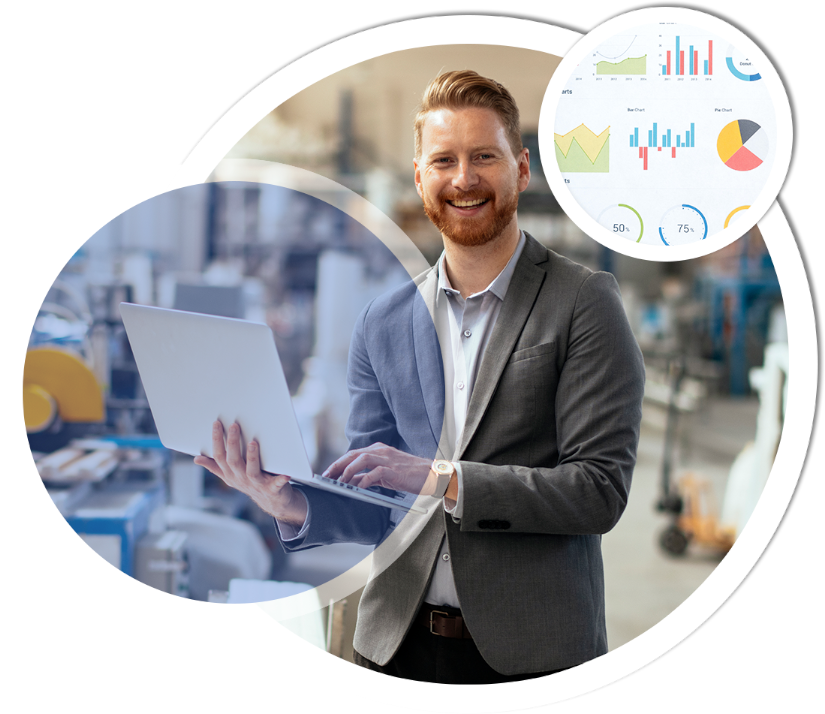 ✓ PRODUCTS
When your product data is setup for custom categories within Dynamics NAV, including inventory items, kits, and lot inventories – Cloudfy will automatically generate feeds from these details to make them searchable online for shoppers browsing your online product catalog.
✓ INVENTORY
Regardless of how you categorize products – by location or by bin levels – your Cloudfy webstore will import real-time product inventory so that it automatically displays all the products available to your customers.
✓ CLIENT RECORDS
Empower your clients to manage their account details themselves through the Cloudfy portal, which is populated by importing client records that are typically found in Navision's customer area.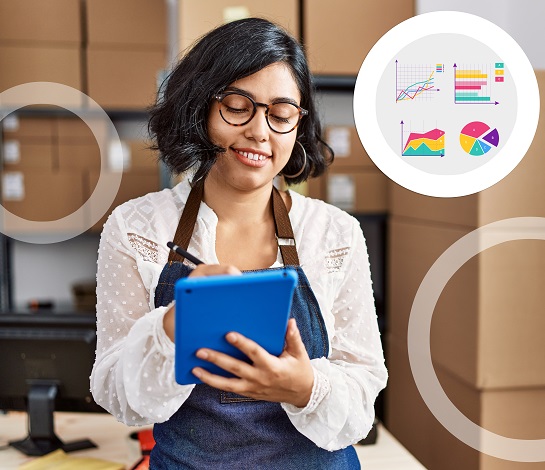 After reviewing a range of ecommerce platforms including Magento, Hybris and Sana, this popular UK wholesaler of gardening tools and homegoods selected Cloudfy as their… Read More
This leading distributor of bathrooms, showers, and plumbing products needed a B2B portal with PIM and NAV integration, plus pricing and inventory connectivity… Read More
See for yourself how integrating Cloudfy's B2B ecommerce platform with your Microsoft Dynamics NAV can help you simplify, save and scale your business. Contact us now to schedule your complimentary demo.