For suppliers of Fast Moving Consumer Goods, where your products have a very short shelf life, a top priority of your operation is to make it super-easy for your salespeople and/or order-intake-team to process frequent orders from your retail store customers, and super-easy for those same customers of yours to submit their orders, and get real-time insight into your stock availability.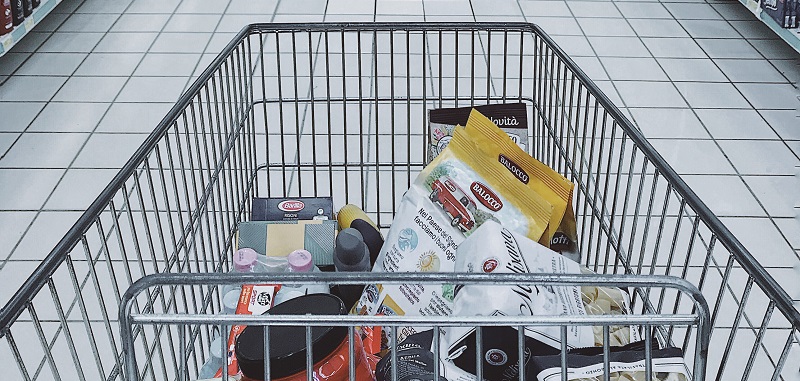 THE CHALLENGE WITH FMCG ORDERING
Quite often, your customers' stores do not have a lot of staff on premises. Smaller convenience stores in particular, may have just one person fulfilling multiple duties during their shift: stocking shelves, answering the phone, cooking food, and acting as cashier. They don't have much time for a lengthy inventory analysis and purchase-order submission process. The quicker and easier they can place an order, the better.
THE SOLUTION: CLOUDFY'S TURN-KEY WEBSTORE
With Cloudfy's turn-key B2B ecommerce software, your clients can quickly order and restock their time-sensitive FMCG inventory. The following out-of-the-box features can help both you the distributor AND your customers efficiently submit and process high order volumes and streamline the ordering process, eliminating errors, improving customer satisfaction, and saving both time AND money!
FMCG WEBSTORE CASE STUDIES
Are you looking for the perfect B2B ecommerce software for your FMCG supply house? If so, contact us now to request your free demo.