Cloudfy's extensive B2B ecommerce functionality and flexible design lends itself well to the medical and pharmaceutical industry. With specific functionality to meet regulatory requirements, Cloudfy provides a perfect online ordering portal that you can use to expand your medical or pharmaceutical business and grow online.
We've used our years of experience creating B2B websites and working with companies from the Medical and Pharmaceutical industries to create a high performing, streamlined cloud ecommerce platform that has everything B2B companies need to strive in an increasingly competitive online market and outperform their competitors.
Featuring ecommerce integration with all major ERP systems such as SAP, Microsoft Dynamics, NetSuite and many others, Cloudfy allows you to share your product range, stock levels and offers your customers the ability to order and download product information in no time.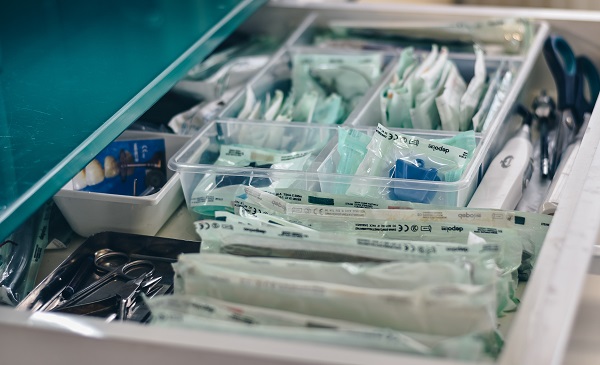 HELPFUL FEATURES FOR MED/PHARMA
MEDICAL & PHARMA CASE STUDIES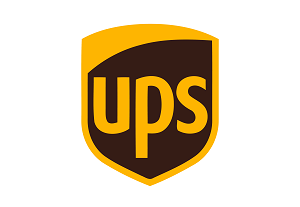 Global distribution powerhouse UPS selected Cloudfy as their B2B ecommerce platform to distribute certain medical products to pharmacies throughout Europe. … Read More
Find out more >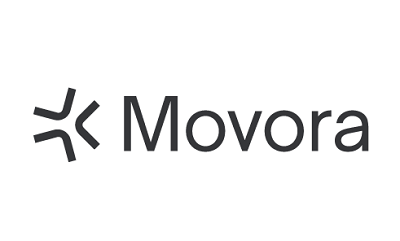 This veterinary medical device manufacturer needed a B2B ecommerce site to streamline their purchase order process to replace than their manual PDF download-and-email steps. … Read More
Find out more >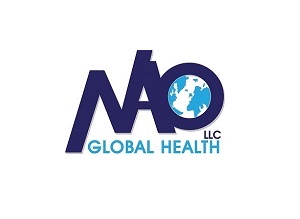 NAO chose to work with the team at Cloudfy because of the extensive experience in the pharmaceutical industry, specifically in the US, making Cloudfy Core Edition the platform of choice. … Read More
Find out more >