Cloudfy's extensive B2B ecommerce functionality and flexible design lends itself well to the medical and pharmaceutical industry. With specific functionality to meet regulatory requirements, Cloudfy provides a perfect online ordering portal that you can use to expand your medical or pharmaceutical business and grow online.
We've used our years of experience creating B2B websites and working with companies from the Medical and Pharmaceutical industries to create a high performing, streamlined cloud ecommerce platform that has everything B2B companies need to strive in an increasingly competitive online market and outperform their competitors.
Featuring ecommerce integration with all major ERP systems such as SAP, Microsoft Dynamics, NetSuite and many others, Cloudfy allows you to share your product range, stock levels and offers your customers the ability to order and download product information in no time.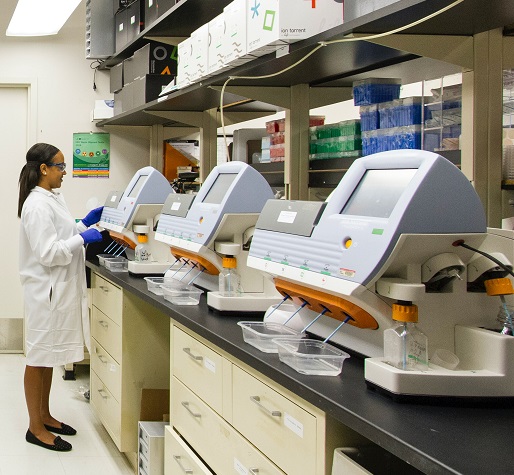 KEY FEATURES FOR HEALTHCARE SUPPLIERS ⚕️
The joint-partnership between the UK's NHS and Abbott Labs have selected Cloudfy as the software vendor for their ordering portal to distribute life-saving diabetes monitoring devices… Read More
ADDITIONAL HEALTHCARE SUPPLIER CASE STUDIES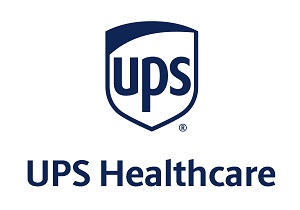 UPS' Healthcare division selected Cloudfy as their B2B ecommerce platform for European pharmacies to order medical products that they distribute. … Read More
Find out more >
If you're in need of a robust B2B ecommerce solution that's best suited for the complexities of your medical supply business, contact us now to request your free Cloudfy demo.