When you're striving for scalability and agility, unified ecommerce using Microsoft Dynamics enterprise resource planning (ERP) can help drive your digital transformation.
Systems integration often provides seamless customer experiences, so a simple solution might seem to be Dynamics eShop for your ecommerce software. It has been designed to work with Microsoft Dynamics NAV, 365 Business Central (BC) and Finance and Operations (F&O).
However, Cloudfy B2B ecommerce software was created to meet the unique needs of business-to-business companies. It has a full range of features and comes with out-of-the-box integration with Microsoft Dynamics.
So, before you make your choice, here are some things to consider.
Why integrate Microsoft Dynamics and ecommerce
All types of businesses are discovering the power of ecommerce to provide multiple purchasing options for their customers so they can buy when it's easiest and most convenient for them. However, expectations are high so the experience must be seamless, including inventory management, easy ordering and processing, and excellent customer service.
Transferring data in near real time between your ERP and ecommerce systems means one of the barriers to business growth is removed. Smooth communication across your unified ecommerce and ERP systems will deliver accuracy and speed. Minimizing manual input is one of the best ways you can optimize your use of resources, control costs and increase margins. Integration allows processes to be streamlined and automated, including order fulfillment, shipping and payment.
Integration also helps to improve the quality of inventory and product information in a single system so that any updates can be automatically synchronized.
Most importantly, integration helps to improve decision making because you have a single source of accurate information which is always available for advanced analytics, reporting, and forecasting.
Customers will see brand consistency across channels and can buy with confidence based on up to date product and stock information, they can see their order status in real time, and returns can be simplified.
Cloudfy vs Dynamics eShop – a comparison
Integrated with Microsoft Dynamics, both Cloudfy and Dynamics eShop can deliver real-time data across your online channels to streamline operations and simplify data management. However, since Cloudfy is designed to work with all the leading ERP systems it's a more robust and flexible solution. With a powerful application programming interface (API) there's also plenty of scope for customization.
With both options you can:
display personalized pricing, payment terms, and discounts using the single source of information held in your Microsoft Dynamics ERP, along with orders, invoices, payment history and online payments
show real-time inventory information on your ecommerce site
deliver multi-storefront, multi-currency, and multi-lingual functionality for your international customers
use built-in marketing tools such as discounts, coupons, and other up-selling and cross-selling techniques.
Dynamics eShop offers a suite of ecommerce options including hosting, search engine optimization (SEO), marketing, web design and development, and an extensive range of connectors and add-ons. However, making them all work together and update seamlessly can be a time-consuming and costly process, unlike Cloudfy's single coherent ecommerce platform with so many out-of-the box features.
Pricing
Dynamics eShop offers attractive hosting costs and a single perpetual license fee which will appeal to smaller businesses with limited budgets. You can choose which options you want to include in your overall solution so it can feel like a savings because you are only paying for what you need. However, customization to make your choices work together effectively can add to costs and later additions as your business grows could change the financial picture.
Cloudfy's three pricing tiers are based on order volume rather than transaction value, making it a very cost effective option. With so many in-built ecommerce functions and integrations you will need less customization so you will have more predictable upfront fees, making it easier to set and manage your overall budget.
Scalability
Cloudfy is a software as a service (SaaS) platform. And so, you will receive upgrades and security enhancements to keep you at the forefront of ecommerce developments, with the Cloudfy team available for support when you need it. Cloudfy is also scalable, so it can grow and flex with your business so you don't pay for resources that you aren't using.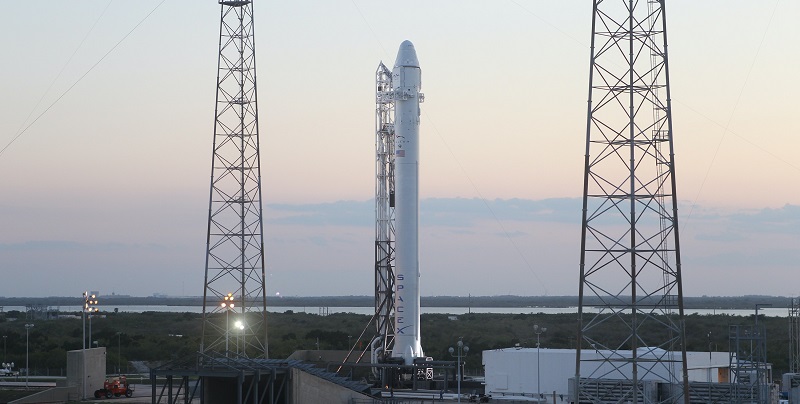 In contrast, with such a wide range of customer options, Dynamics eShop ecommerce development and innovation is likely to be limited. If you require extensive customization your ongoing support will also be a challenge.
Book a free demonstration of Cloudfy to discover how you could benefit from a streamlined and fully integrated Microsoft Dynamics solution.