Sales Order Management for your B2B Ecommerce Store
Cloudfy streamlines the order management processes including the sales forecast, invoice, excel purchase orders, and more. This allows businesses to integrate the entire sales and purchasing process into one system.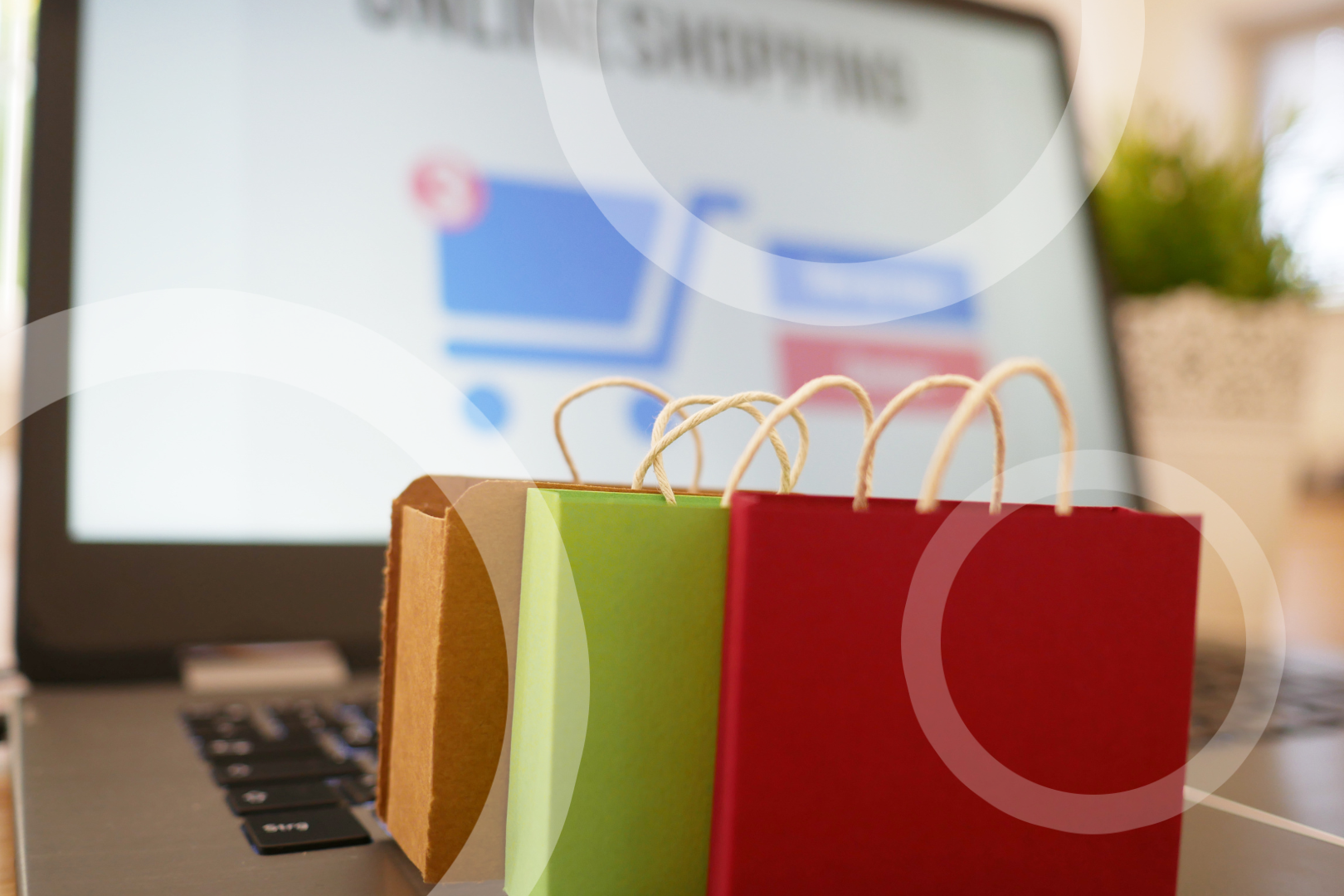 If your products are bespoke, your shipping is complex or your prices aren't stored in your ERP, Cloudfy gives you the ability to collect your customer's request online, calculate your pricing and push that number back to your client's shopping cart, along with an automated notice.
Read more about Quote Workflows
Benefits of Sales Order Management Feature