Every industry has its own special requirements, which change their B2B ecommerce priorities.
For construction businesses, the delays and costs of mistakes made when manually entering orders is one of the biggest concerns. Streamlining administration throughout the business can improve profitability and efficiency.
Buyers can have wide-ranging product needs, depending on their current projects. Having a complete view of your buyers' purchasing history can be a challenge. Holding all their purchasing history in one place is an important starting point.
One of the biggest barriers can be legacy IT systems. These might work well in their own right but are difficult to integrate into a single seamless system. Creating a single, reliable view of your product range and buyer needs can seem like a big problem.
However, the construction industry increasingly expects to make purchases online. To be ready for this challenge, a strategic approach to business systems and online self-service need to be business priorities.
CONSTRUCTION & INDUSTRIAL CASE STUDIES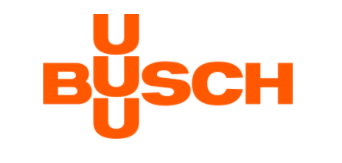 Busch Vacuum Solutions, headquartered in the US, sells products for industrial vacuum …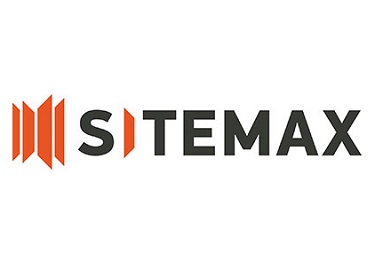 This construction industry supplier wanted to improve their customers' ordering process by shifting away from hard copy catalogs to an ecommerce catalog format. … Read More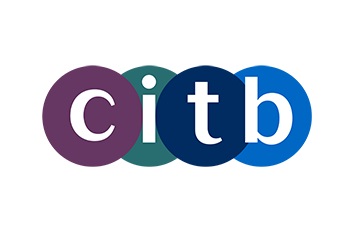 The Construction Industry Training Board works with third party APIs in order to provide subscription services and both ebook and hard copy publications to members. They needed a system to integrate all the pieces seamlessly and automate workflows. … Read More