Every industry has its own special requirements, which change their B2B ecommerce priorities. For construction businesses, the delays and costs of mistakes made when manually entering orders is one of the biggest concerns. Streamlining administration throughout the business can improve profitability and efficiency.
Buyers can have wide-ranging product needs, depending on their current projects. Having a complete view of your buyers' purchasing history can be a challenge. Holding all their purchasing history in one place is an important starting point.
One of the biggest barriers can be legacy IT systems. These might work well in their own right but are difficult to integrate into a single seamless system. Creating a single, reliable view of your product range and buyer needs can seem like a big problem.
However, the construction industry increasingly expects to make purchases online. To be ready for this challenge, a strategic approach to business systems and online self-service need to be business priorities.
CONSTRUCTION & INDUSTRIAL CASE STUDIES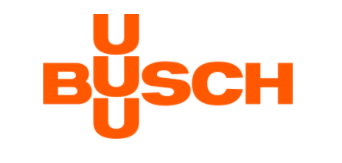 This industrial vacuum supply company turned to Cloudfy to setup a B2B ecommerce checkout process with Vertex tax calculations and ShipperHQ integration. Learn more online. … Read More
If you're in need of a comprehensive B2B ecommerce solution to fit the complexities of your construction or industrial supply business, contact us now to request your free Cloudfy demo.