For global distributors with complex requirements and significant order volumes, it can be incredibly challenging to identify the best B2B ecommerce software for enterprises to implement that will not just meet all your needs right now, but also set you up for success in the future as your requirements change along with your business.
Introducing Cloudfy's best-in-breed B2B ecommerce solution – with the most robust set of wholesale features on-the-market, designed to accommodate the complexities of your global operation.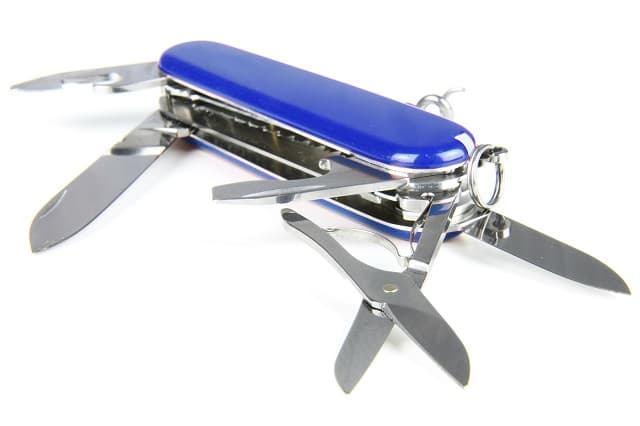 ALL-IN-ONE, ENTERPRISE SOLUTION
MORE THAN JUST A WHOLESALE WEBSTORE
Comparable to a Swiss Army Knife, your Cloudfy-powered webstore provides you the premier slate of b2b ecommerce features for global distribution that can be switched on as your business scales and your needs adapt: EDI ordering, Punchout, Multi-Store Configurations, Multi-Currency, Multi-Lingual and much much more – all bundled together in an easy, fast, scalable one-stop-shop solution. What's more, Cloudfy's ability to integrate with virtually any ERP, CRM, e-procurement platform, 3PL or 3rd party software means you can avoid a costly replatforming project further down the road when you inevitably change or upgrade your back-office software.
Your Cloudfy ecommerce website is more than just a wholesale ordering platform for your B2B clients. It's also a portal designed to help you streamline your business by acting as a central hub for your clients to view your catalog, process their purchase orders, submit their quote requests, manage their invoices, and largely perform all these sorts of day-to-day self service-able duties.
This level of automation is achieved thanks to Cloudfy's ability to integrate your webstore with your ERP system. Your Cloudfy website pulls in your products, inventory counts, customer records, customer pricing and more from your back-office system, collects your customers' orders, and sends the orders back to your ERP.
Though your new ecommerce webstore may be setup for your wholesale clients, it also includes a D2C guest-checkout component, and generally looks and feels like a typical B2C shopping experience with predictive product search, multi-level filtering, responsive design, promotions and more.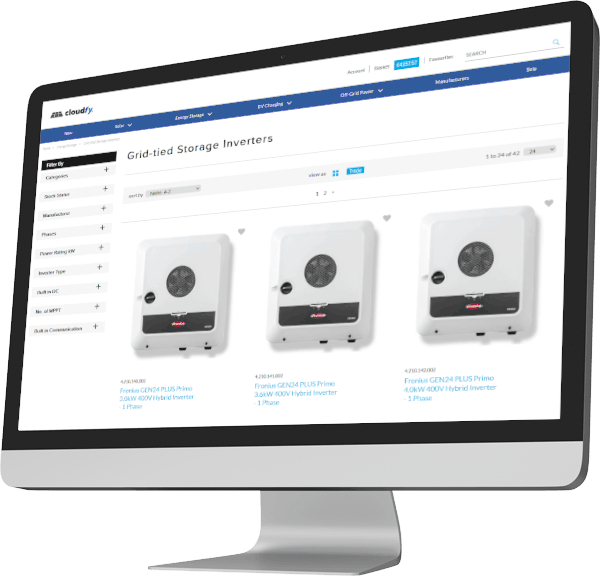 Streamline your operation, improve customer satisfaction and accelerate collections by giving your clients a place to view, print, and even pay all their outstanding invoices 24/7… Learn More
Cloudfy's native mobile sales rep app for wholesalers and distributors makes it easier than ever for your sales team to close in-person deals by providing up-to-date information on your products, inventory levels and customer account details. Generate quotes, capture orders and sign-up new customers right on the spot. Learn More
Cloudfy's customer ordering app makes it easier than ever for your B2B clients to re-order your wholesale products in a convenient process that empowers your customers, reduces your expenses and increases your sales. This native mobile app works on both iOS and Android. Learn More
Cloudfy has a proven track record of delivering fast and cost-effective projects for even the most complex enterprise customers. See for yourself how these operations were able to solve their most difficult e-commerce issues with Cloudfy.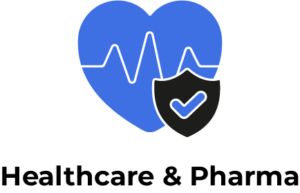 The joint-partnership between the UK's NHS and Abbott Labs have selected Cloudfy as the software vendor for their ordering portal to distribute life-saving diabetes monitoring devices. … Read More