Best-in-Class B2B Ecommerce Platform
Cloudfy is a comprehensive B2B ecommerce platform designed to help businesses in this digitalized world with extensive feature set, fast launch times and affordable prices. This platform is fully customizable allowing one to tailor B2B ecommerce to meet specific business needs. So, grow your business to multiple folds online with Cloudfy now.
Cloudfy offers a set of wide range of features and functionalities designed to help businesses streamline their operations, staying competitive along with boosting performance overall.
Some of the core features include: 
Cloudfy is designed to help manufacturers, wholesalers and distributors meet all their B2B ecommerce needs while supporting them with enhanced sales, better customer experience, reduced overhead costs, automated business and sales processes as well as offloading the international distribution among many other benefits.  
Cloudfy's platform is designed to be affordable for growing businesses, with transparent pricing and no hidden fees. Also, we are sure to offer you the same functionalities in 1/3rd pricing.
See yourself and discover how Cloudfy's B2B ecommerce platform can help your business simplify, save, and scale. Schedule your complimentary demo. 
PREMIER SHOPPING CART SOLUTION FOR TRADE -ONLY SALES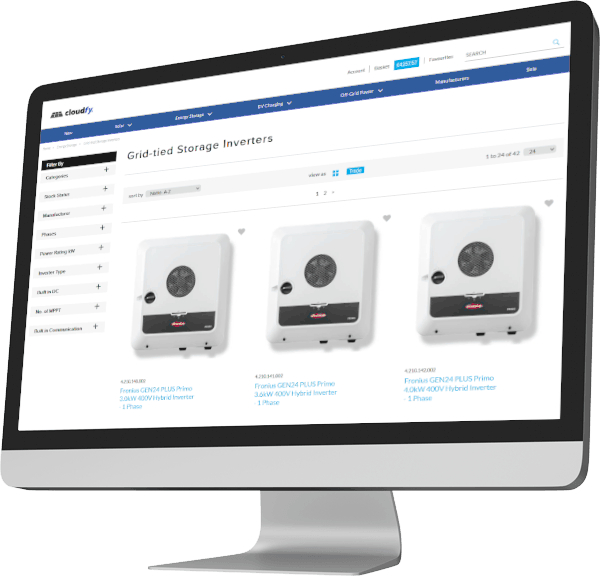 Your Cloudfy ecommerce website is more than just a wholesale ordering platform for your B2B clients. It's also a Platform designed to help you streamline your business by acting as a central hub for your clients to access your wholesale catalog, process their purchase orders, submit their quote requests, manage their invoices, and largely perform all these sorts of day-to-day self service-able duties.
This level of automation is achieved thanks to Cloudfy's ability to integrate your webstore with your ERP system. Your Cloudfy website pulls in your products, inventory counts, customer records, customer pricing and more from your back-office system, collects your customers' orders, and sends the orders back to your ERP.
A Future Proof B2B ecommerce platform
As you continue to grow and extend your ecommerce operations, the Cloudfy B2B platform is a completely scalable solution created to suit both your present and future demands. You are investing in the most cutting-edge B2B capabilities by selecting our B2B ecommerce solution. You will benefit from a B2B ecommerce platform that continues to drive your digital strategy with quarterly platform upgrades delivering the most recent advances from the ever-evolving world of ecommerce.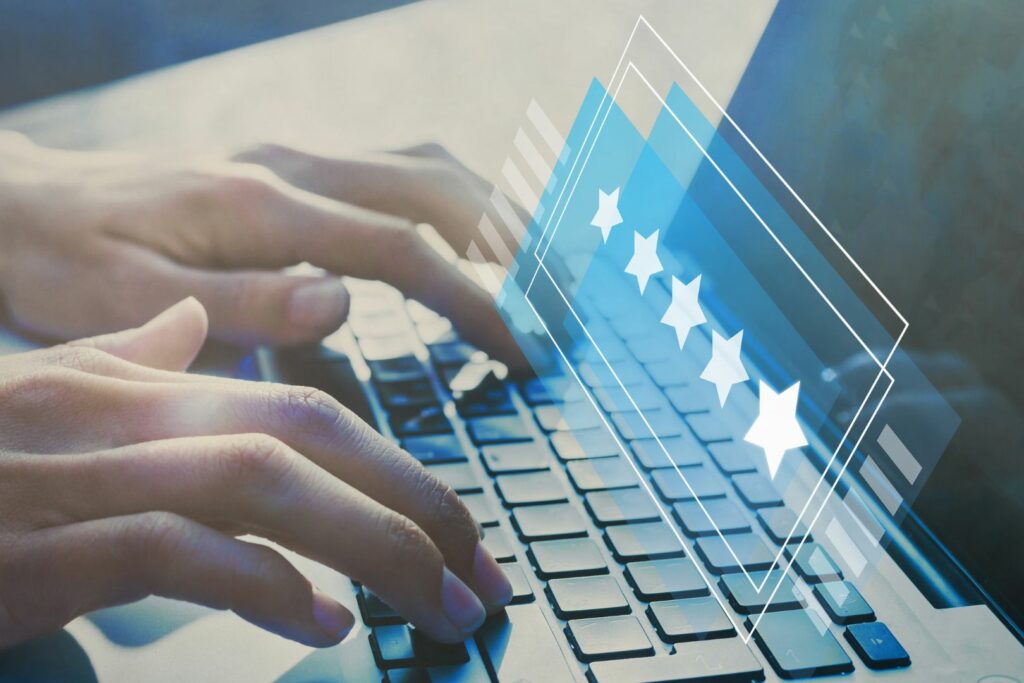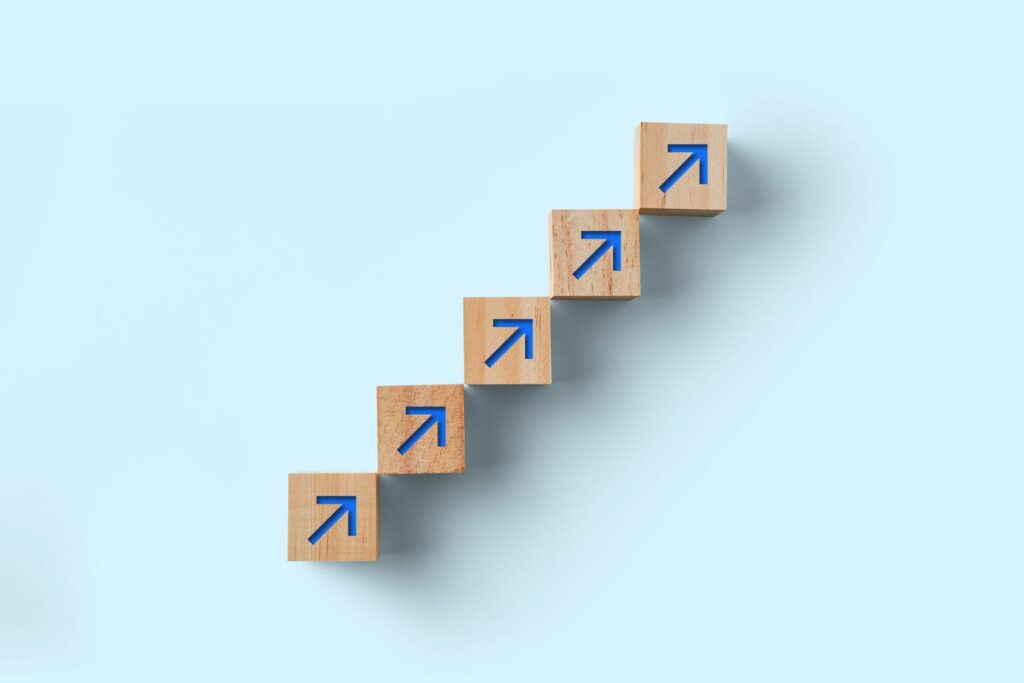 Continuous Change: Ever Growing!
To stay a strategic partner for your clients in the face of change, your company must adapt. To stay ahead of the curve, pick Cloudfy's B2B e-commerce system that expands, adapts, and grows with you – without causing an operational interruption.
Complete Client Convenience
Modern B2B buyers apply their consumer-based knowledge to the B2B purchasing process. Faster fulfilment, a better, more customized shopping experience, simpler repeat purchases, and online self-service capabilities can help you meet (and exceed) customer expectations.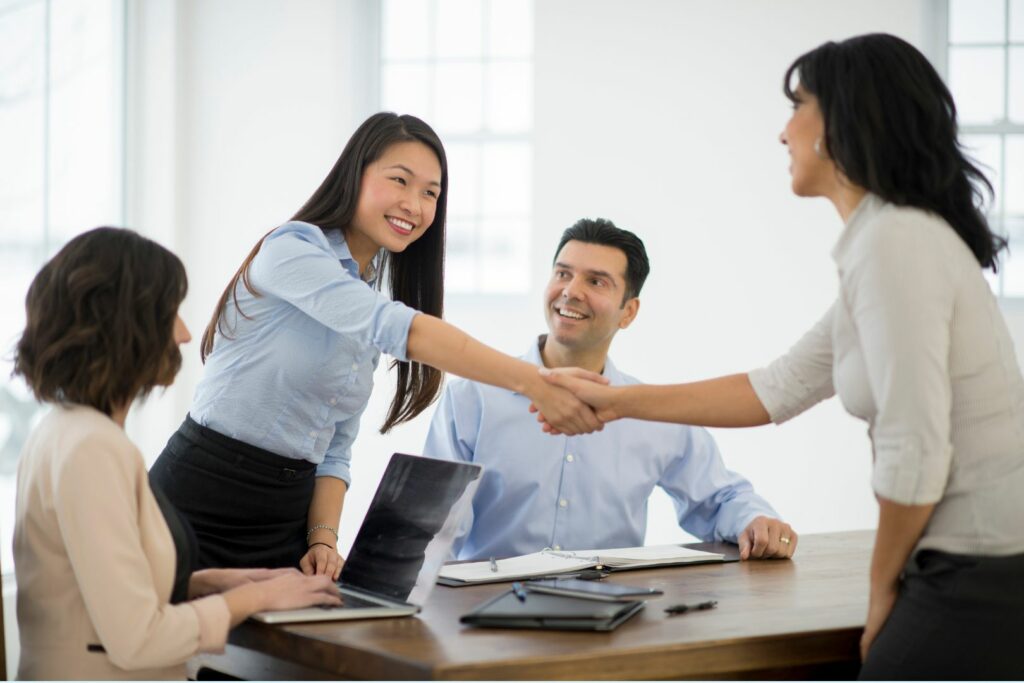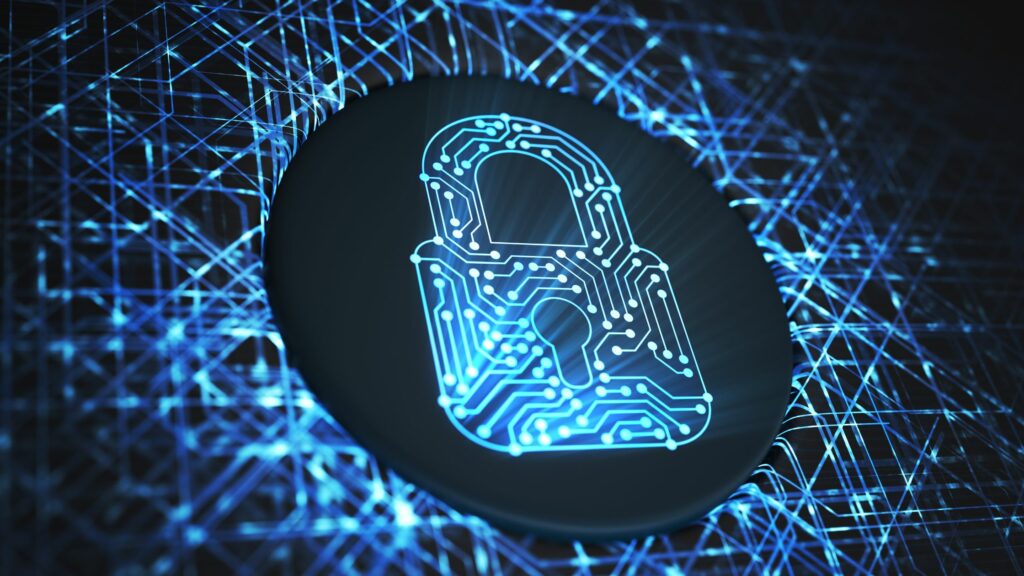 Secure in best possible way
Cloudfy takes security very seriously and has implemented extensive measures to protect its customers' data. The platform is fully compliant with PCI DSS 1. Also, it has also undergone audits and assessments to ensure compliance with GDPR, ISO 27001, and SOC 2 standards. The platform uses encryption technologies, firewalls, and access controls to protect against unauthorized access to its systems.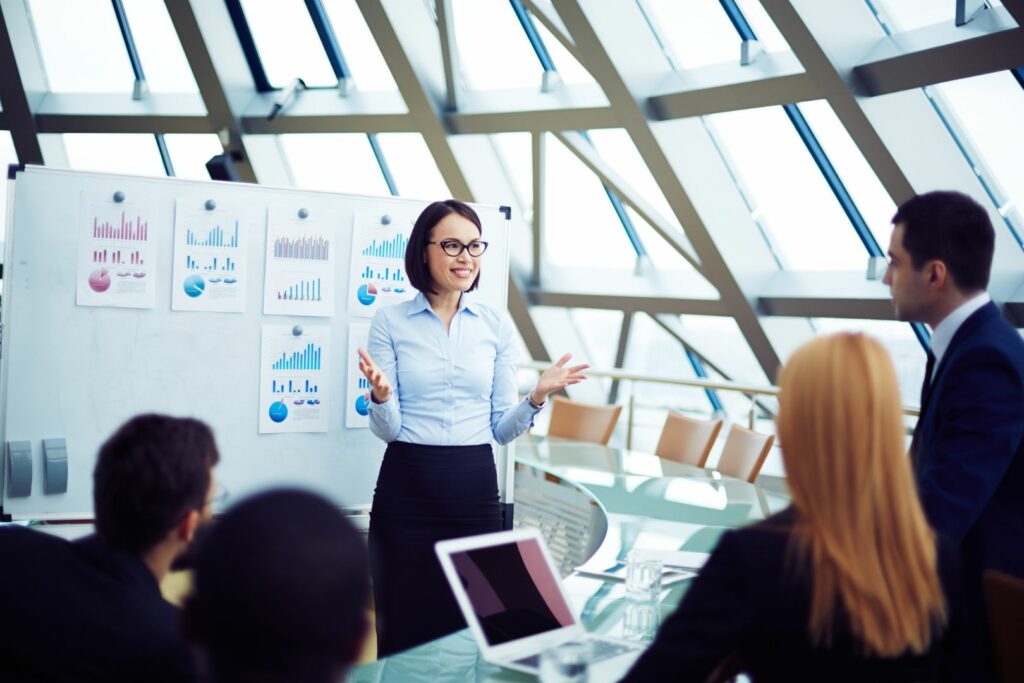 Is Cloudfy a B2B or B2C ecommerce platform?
 Cloudfy is a B2B e-commerce platform specifically for manufacturers, suppliers, and distributors to sell to their retail partners and direct-to-consumer (D2C) clients. 
How is Cloudfy different from other B2B ecommerce platforms?
Other B2B ecommerce platforms in market were designed to B2C initially and recently they have added B2B capabilities while Cloudfy was born as B2B and offer all the functionalities at its best.  
Does Cloudfy offer PCI DSS compliance security?
Yes, Cloudfy adheres to PCI DSS Level 1 compliance, which is the highest level of certification available for payment processors and merchants.
Can Cloudfy integrate with my existing ERP system?
Yes, you can integrate Cloudfy with your current ERP system. As part of their turn-key service, they handle all ERP connectivity, initial designing phase, and app development, everything under one roof. 
Does Cloudfy offer out-of-the-box solutions or custom development?
A comprehensive feature set for B2B ecommerce is included in Cloudfy's out-of-the-box SaaS solution, which also comes with a number of customization possibilities. We are totally one-stop shop for all your B2B ecommerce requirements.  
Is Cloudfy affordable for small businesses?
Indeed Yes, Cloudfy is a good choice as we have everything under one roof, like hosting, security, developers, platform that makes us affordable even for small business. As your firm expands, you can scale your ecommerce operations thanks to its various pricing options. 
Does Cloudfy offer any built-in apps or extensions?
Absolutely, Cloudfy provides a variety of integrated applications and extensions that are intended to make it easier for you to manage your B2B ecommerce operations. Click link to know more! 
Can Cloudfy handle high volumes of traffic and transactions?
Yes, Cloudfy is built on a scalable, cloud-based architecture and is intended to manage enormous levels of traffic and transactions. Also, we have our own server managed inhouse to be highly efficient and effective.