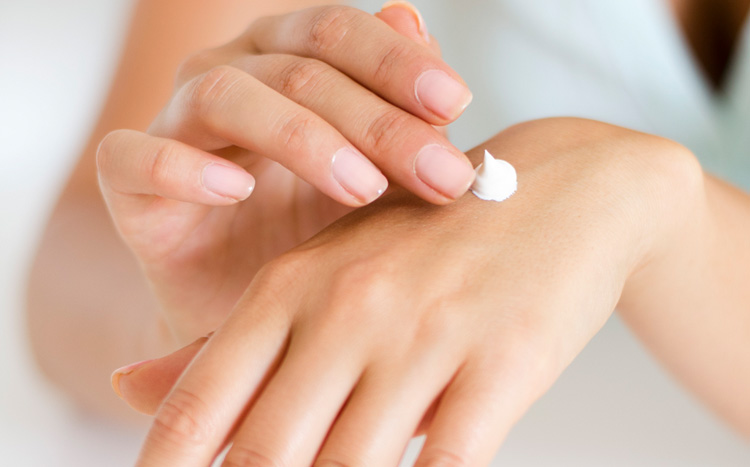 Organic Shop, an exciting new brand of simple, affordable, effective and certified natural body, face and hair-care products have recently chosen Cloudfy for their first B2C ecommerce website.
Creating a dedicated online destination
The Cloudfy team worked closely with Organic Shop to create a new online destination which not only offers a smooth shopping experience, but also closely reflects the brand's sleek look. Built on the Cloudfy V2 template, the new website features a custom design with beautiful imagery and the brand's color scheme in natural green tones.
Upon arriving on the website, visitors can easily browse the brand's ranges via the top navigation or using the banners from the Our Categories carousel. They can also quickly discover the Latest Arrivals or shop the Best Sellers, as well as read the most recent blogs from Organic Shop which are full of useful and interesting insights.
Customers can also sign up for an account which gives them access to additional features such as:
Viewing their order history and repeating orders
Placing quick orders on their favorite products
Updating their contact details
And more
A comprehensive ecommerce solution
From the enhanced product data, the in-built SEO-friendly features to the payment methods available this new Cloudfy website provides a complete ecommerce experience for Organic Shop.
The company can showcase extensive product information via four description fields, with Cloudfy being flexible with regards to how some product information can be displayed to customers.
Long category descriptions are also visible with a 'Read more' button and images, as well as custom HTML are supported for these pages, which means that the categories can be filled with rich, SEO-friendly content. This can be further assisted via Cloudfy's ability to support custom meta data which can be inputted in the back-office system.
Completing an online order is easy with Cloudfy, as the platform allows guest checkout and the entire checkout process has been streamlined to a single page which is quick and easy to understand. Cloudfy also supports multiple payment gateways such as Opayo and PayPal Express, providing online users with more flexibility.
Explore Organic Shop's beautiful new online destination at www.organicshopuk.co.uk.
To learn more about Cloudfy's features or get a free demo of the platform contact us today.